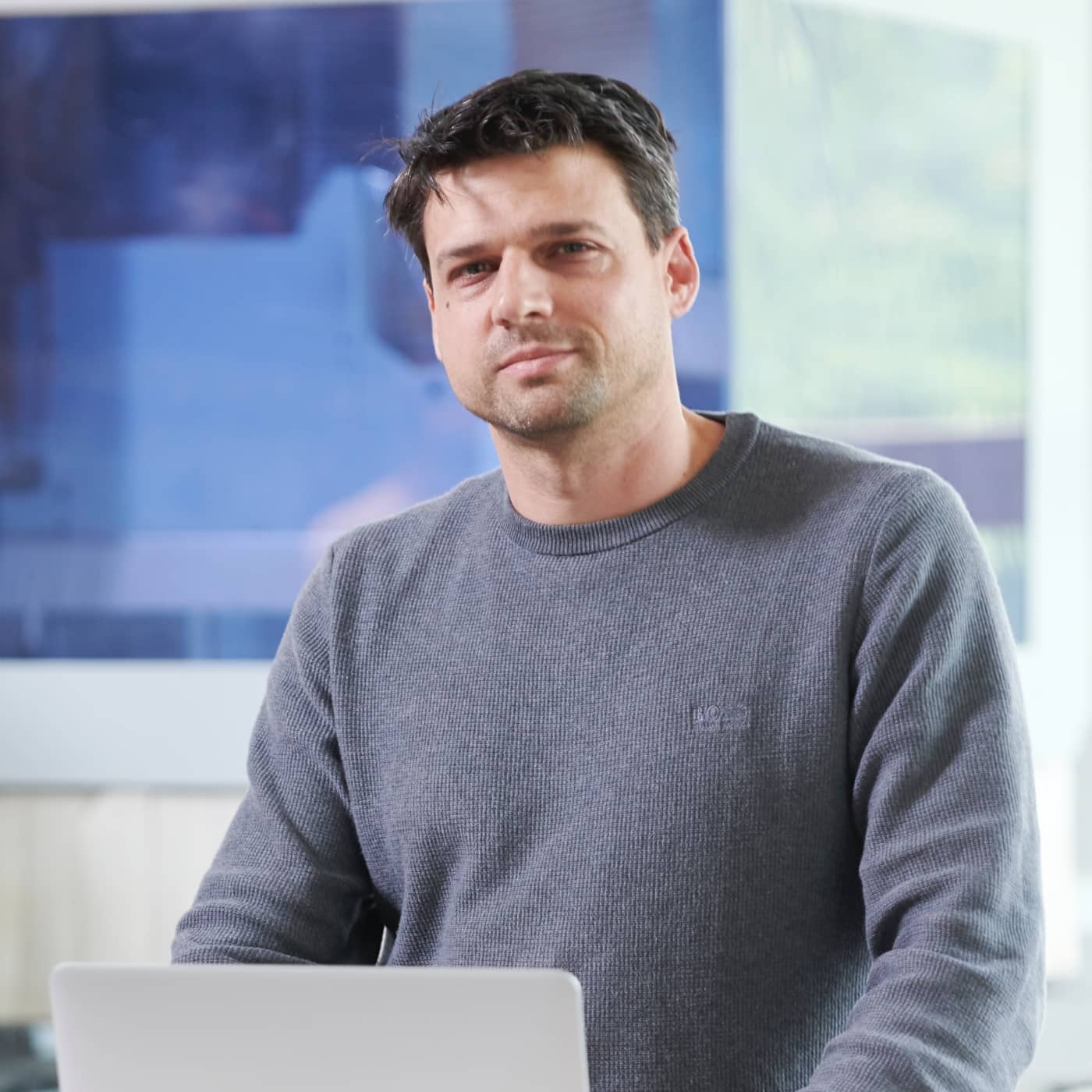 Keep an
overview

of orders
#craftgoesdigital
The digital job folder

productionManager
All orders at a glance: The digital job folder brings transparency to the workshop.: The order books of many carpenters and carpenters are full. This increases the challenge of maintaining an overview and keeping the order data up to date for all employees. Especially when the employees are in work preparation, in production or in the bank room. The solution to information chaos: the digital order book. With it, everyone now has access to all information about every order in real time.
But not only that: The web app also makes the current work progress of individual components transparent for all parties involved. In this way, you always have an overview of the status of your orders. The app can be used by anyone who has a laptop or tablet ready.
Use for free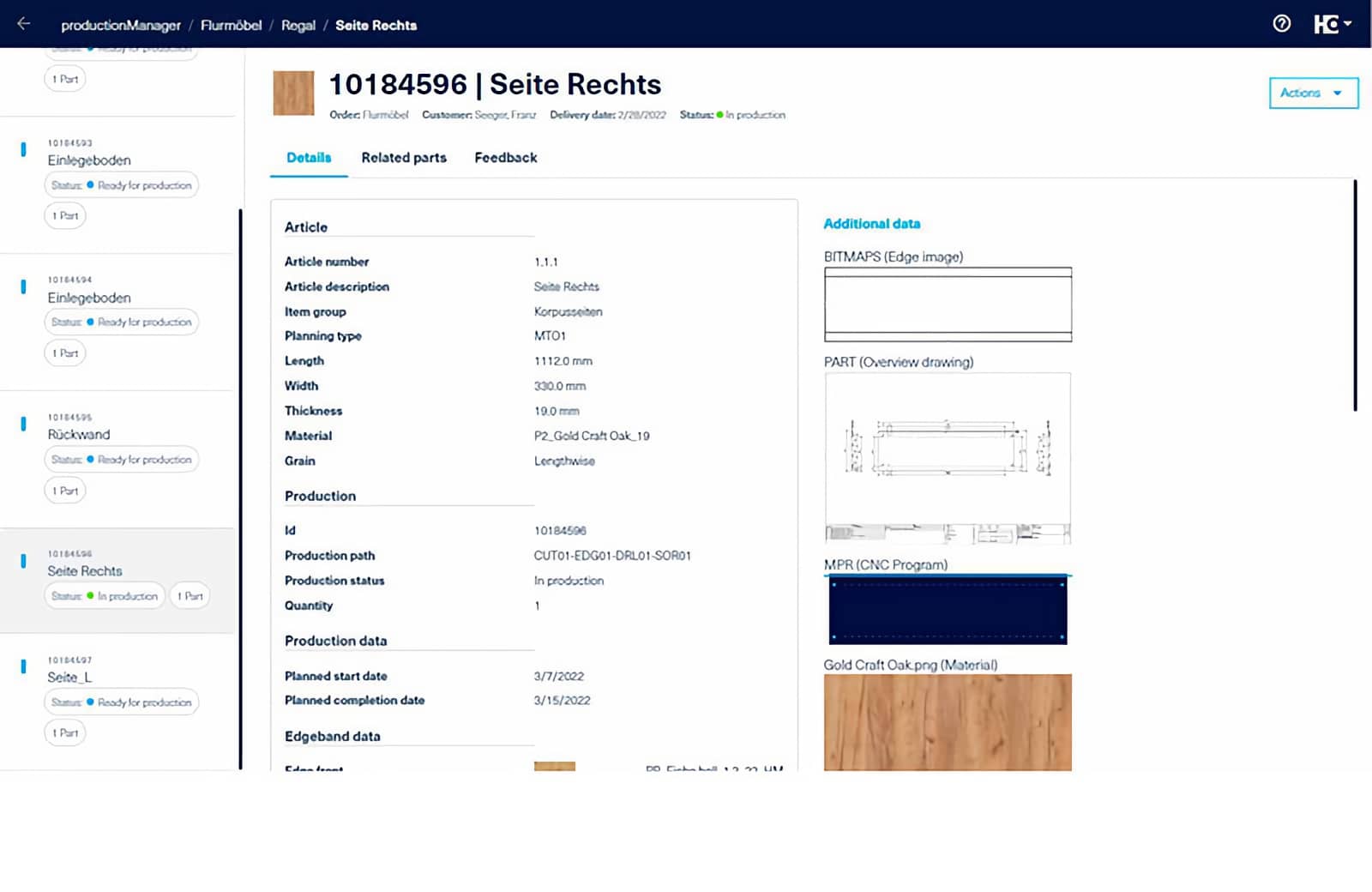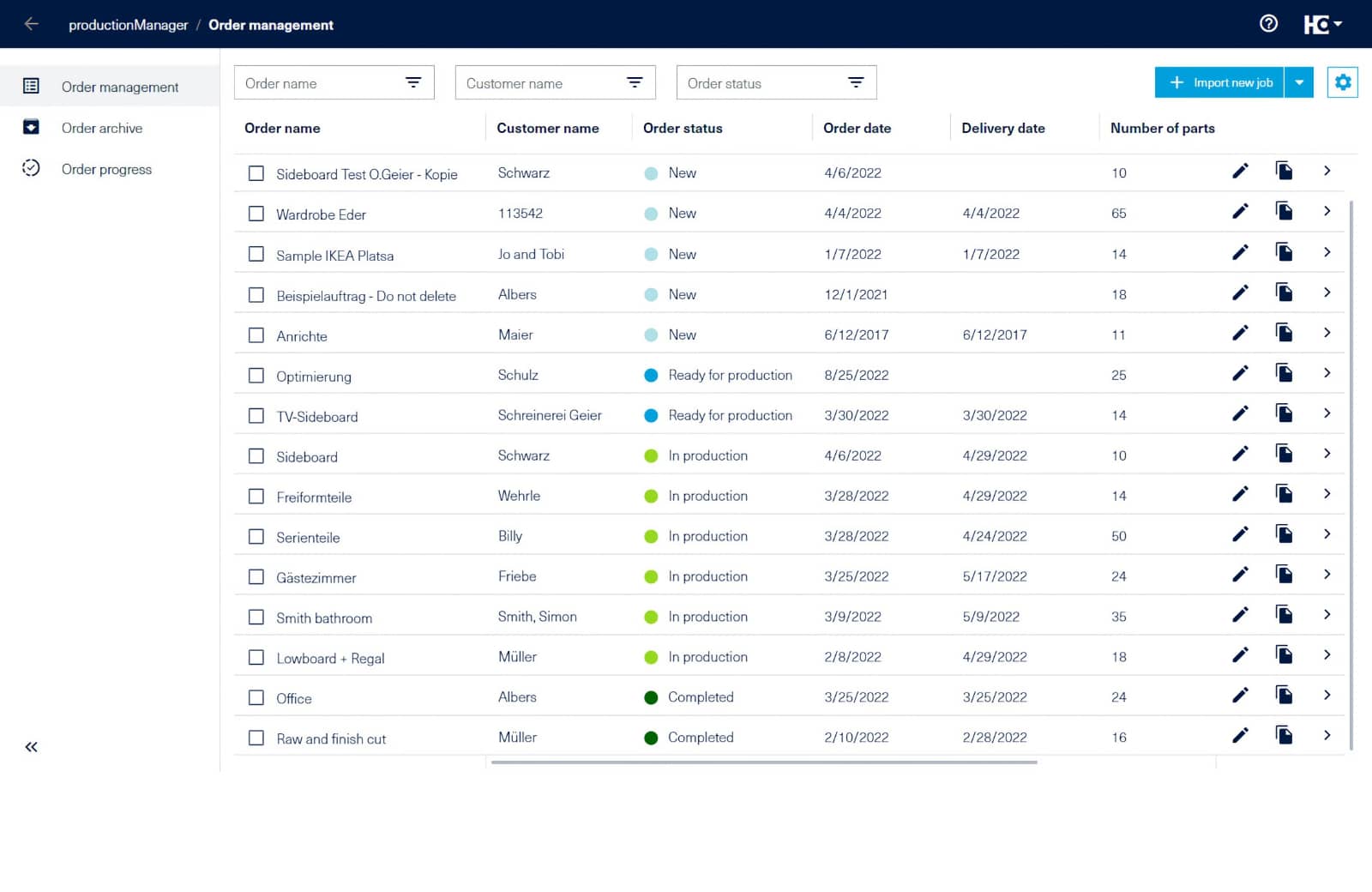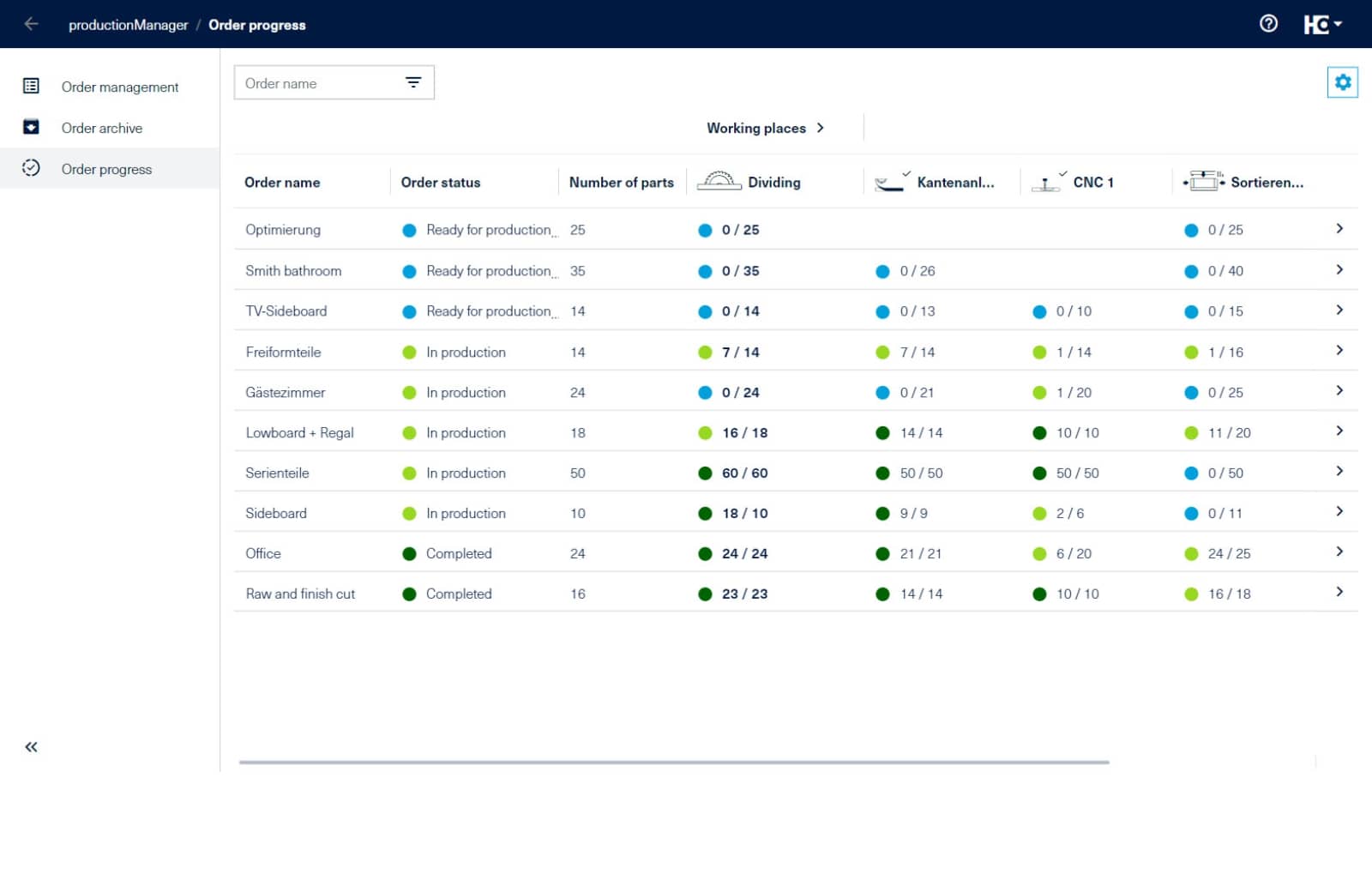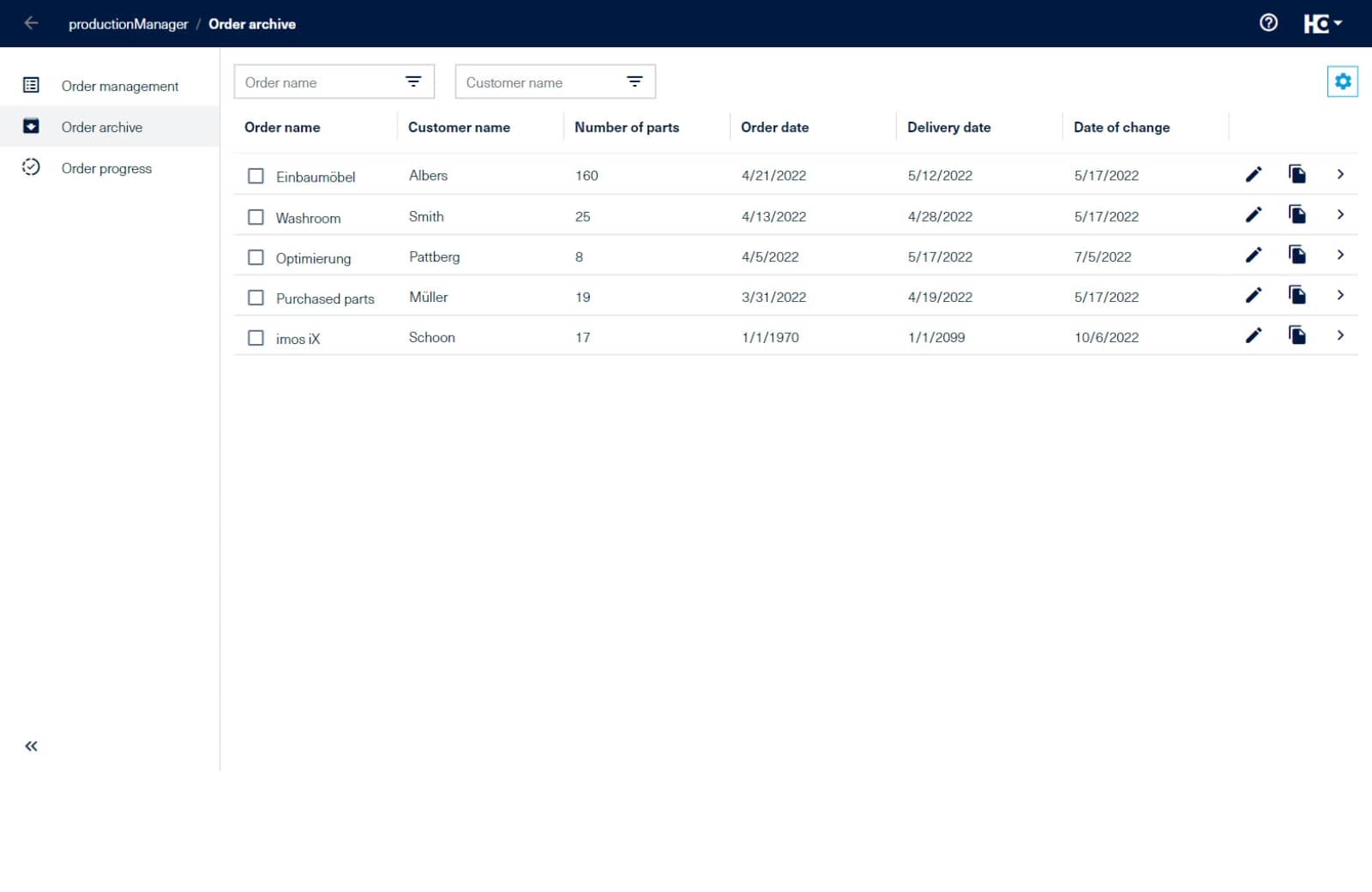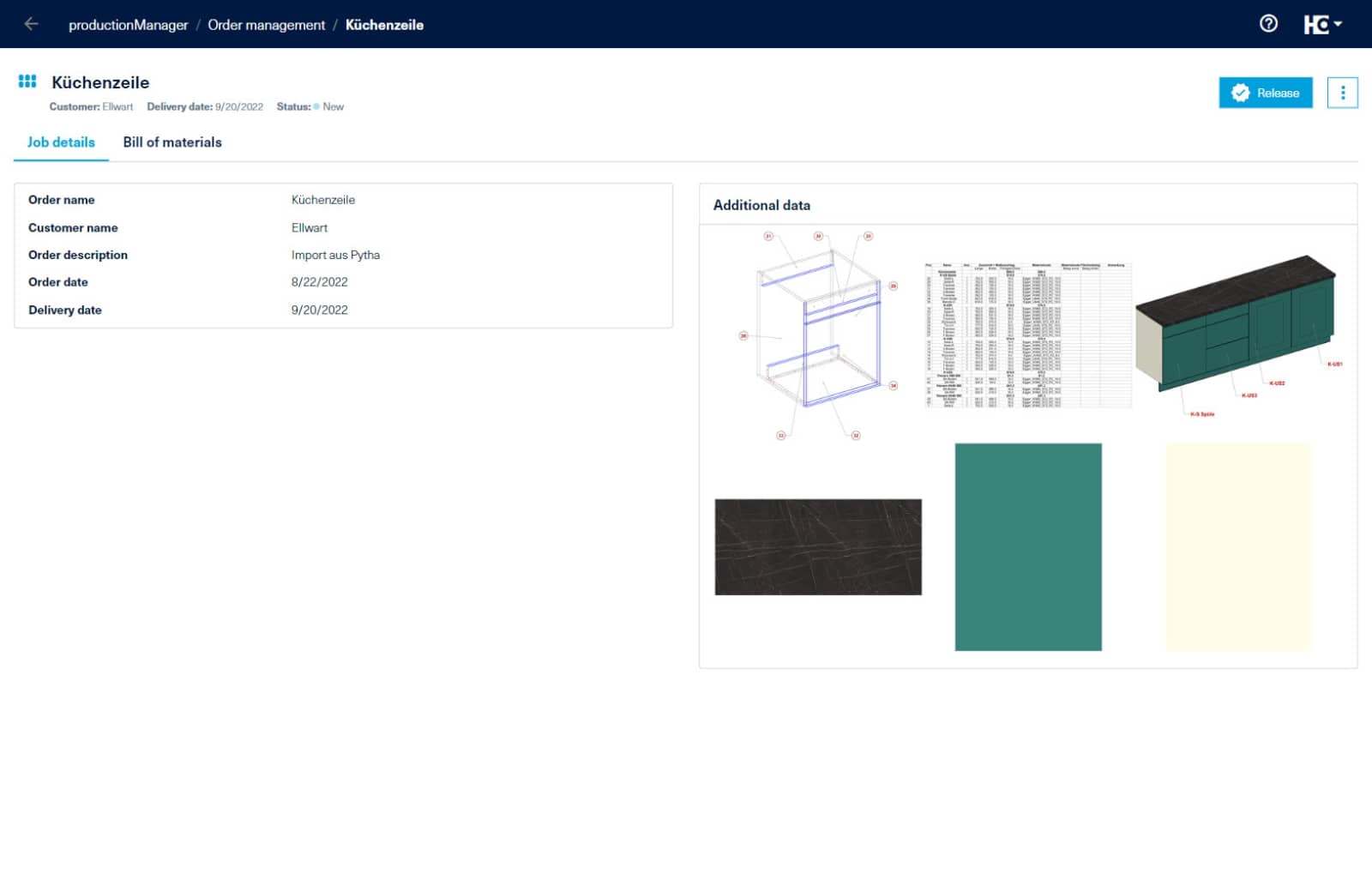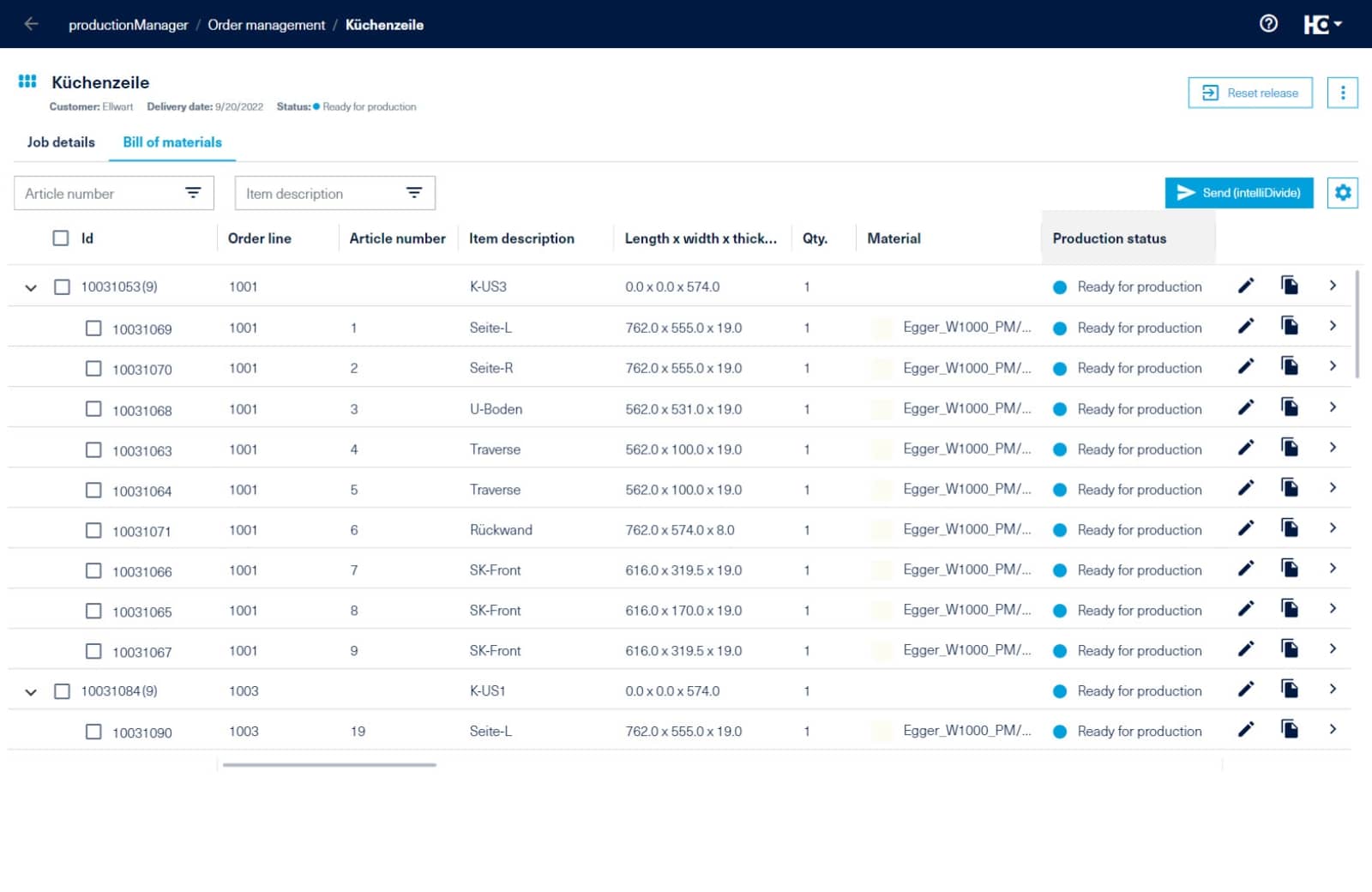 Your benefits
Everyone has everything in view: Whether office, production or assembly – everyone can access all data at any time.
Easy data import: Create a new order or import it from a CAD/CAM system, an industry solution or Excel. Then all details are available to you digitally (articles, assemblies, components with drawings).
Up-to-date in real time: All employees can follow the order progress live.
No costs: The productionManager is free of charge. Any number of employees can use the application without incurring additional costs.
No updates or maintenance necessary: The web-based software is always up to date and no effort is required for updates.
Easy to use: Access the practical web app from any Internet-enabled device – paperwork was yesterday.
Would you like to know more?
homag.com/productionmanager
What our customers say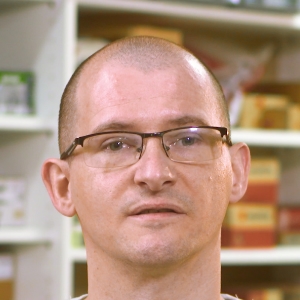 "ProductionManager is now used in our work preparation, i.e. this is the module where we can import complete orders from our planning software and process them in productionManager. That is a huge advantage. All employees have the same, current status and can see changes. We can see directly where the order or the component is."
Oliver Geier (managing director), Schreinerei Geier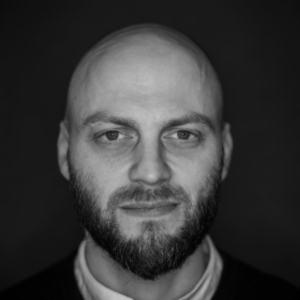 "The filter settings are extremely helpful. It's like we basically give the production the complete metadata and then through the predefined filters we were able to put together an individual filter for each workplace or even for each employee, so that they also only see the information that is relevant to them at this point. That's great."
Jan Christoph Kahre-Heidemann (managing director), formatio Einrichtungen GmbH & Co. KG
"This was also why we decided to test and use productionManager since the beginning of the year, as no other system offers this level of transparency. The crucial point was to have an overview of all jobs, and to always be able to immediately record the scheduling."
Katharina Höppner (employee and project manager), ZB Holzsysteme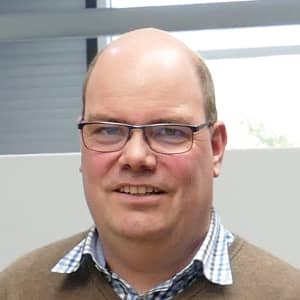 "The digital job folder enables my team and I to have an integrated work process. Every employee has access to all information, regardless of where they are in the company. This ensures an optimal job overview and efficient working methods."
Manuel zum Buttel (Managing Director ZB Holzsysteme), ZB Holzsysteme
You might also be interested in:


Further solutions.
Practical experience:

The products in use.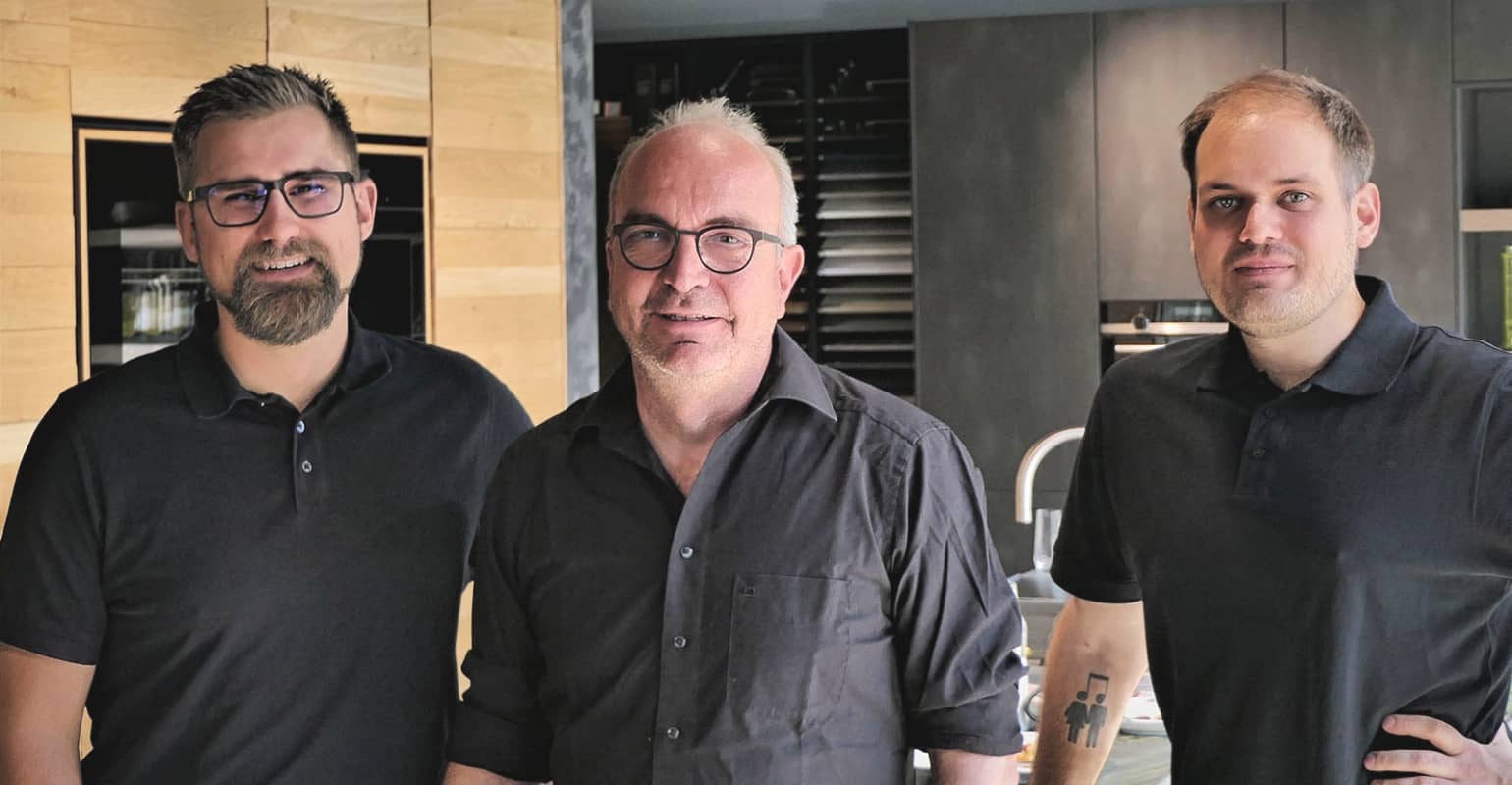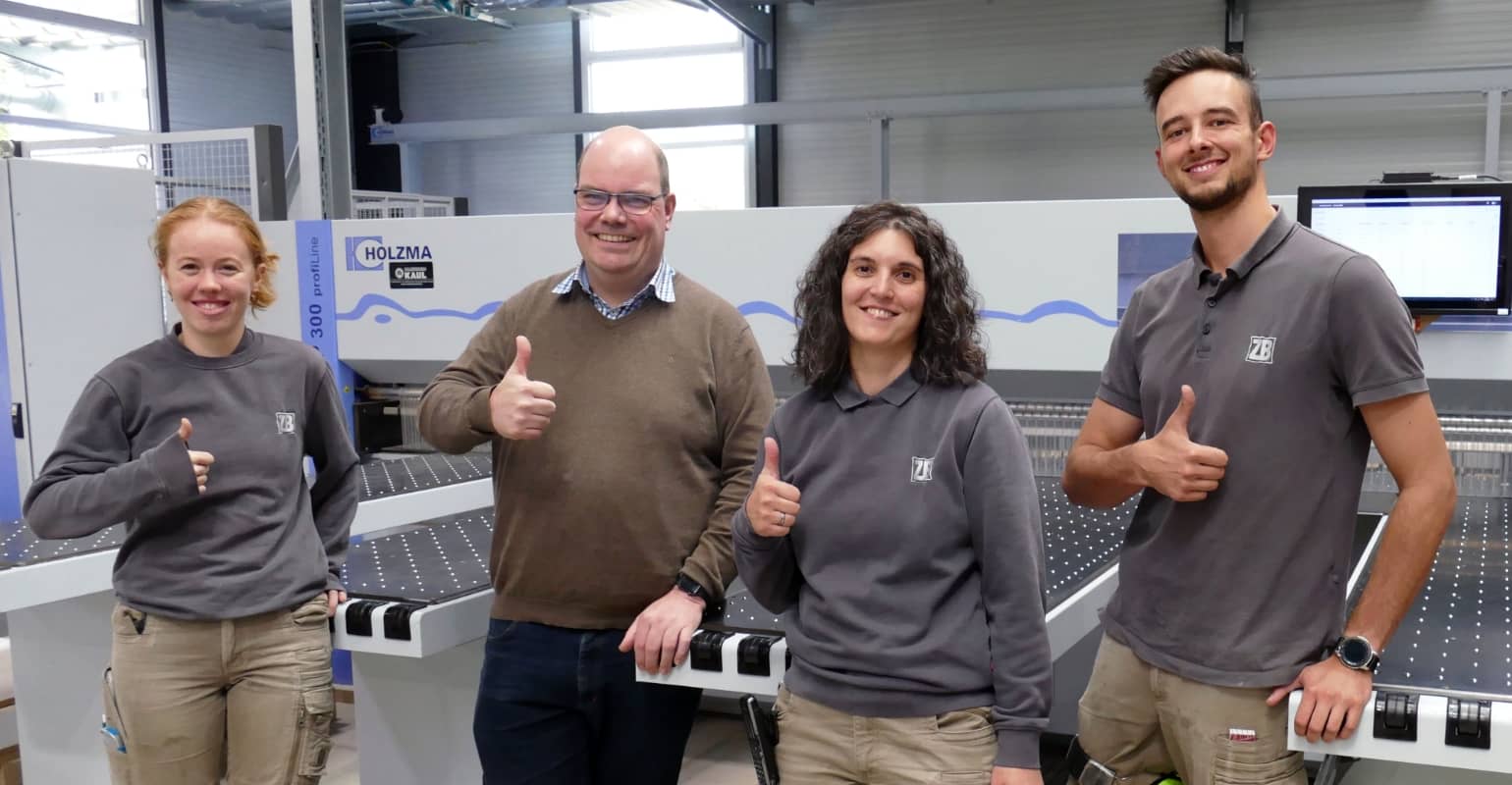 Any questions?

We are here to help you!