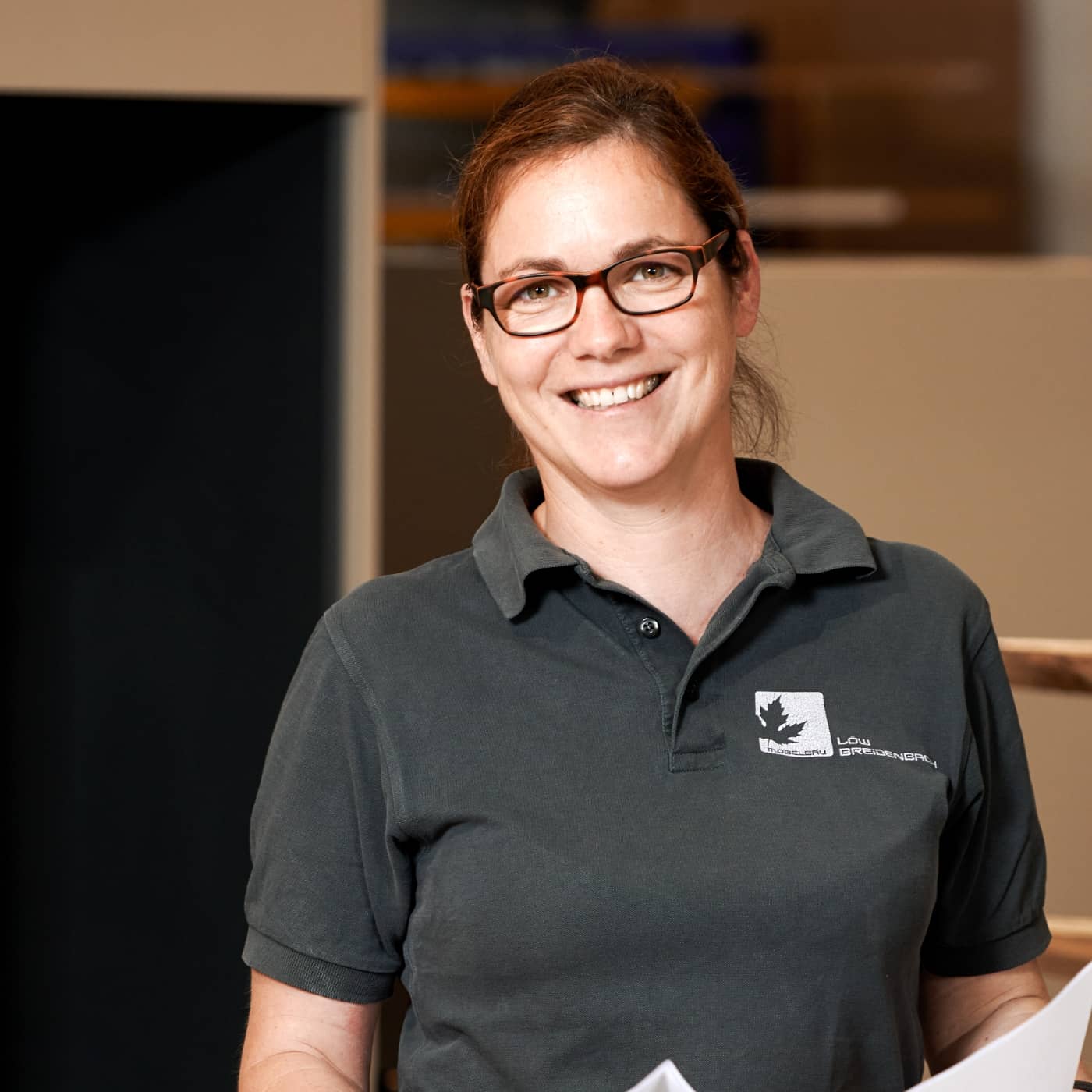 Cutting
optimization
for panel-
dividing saws
#craftgoesdigital
The software for
optimal cutting patterns

intelliDivide Cutting
Upload the part list, click and select the optimized cutting pattern: Use our optimization software in the browser on your PC. With a single click, the web app calculates multiple designs for your cutting patterns — all you have to do is simply select the right one for that day. Do you want to save costs and minimize waste? Do you need your process to be completed rapidly and want the shortest possible machine running time? Or is optimizing the handling process for the employee on the saw the top priority today? You decide based on your requirements. What's more: The software can be used by any number of employees — thanks to the company license, the costs always remain the same.
WATCH THE DEMO VERSION
FREE TRIAL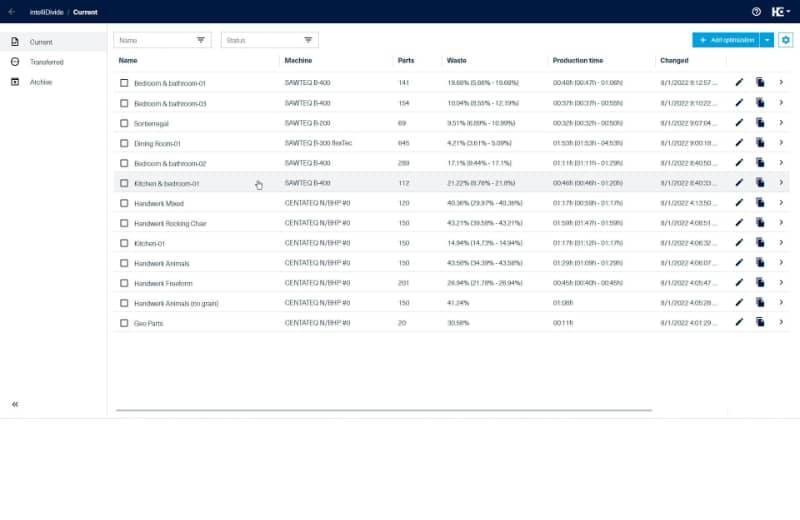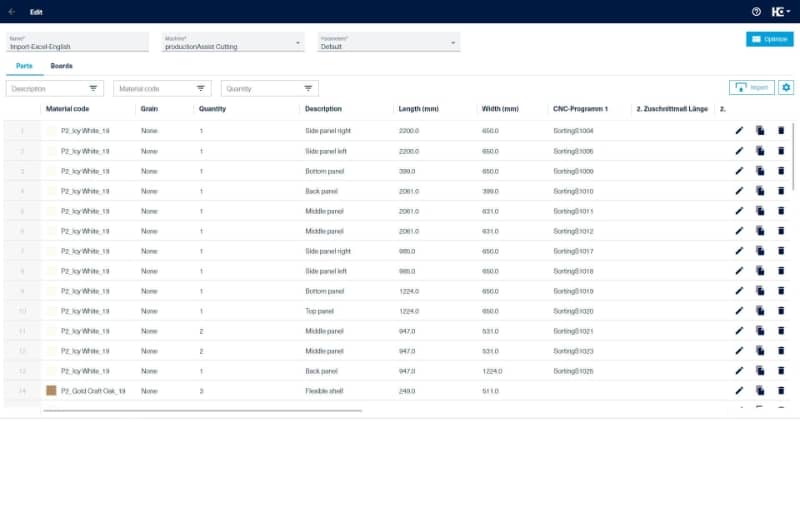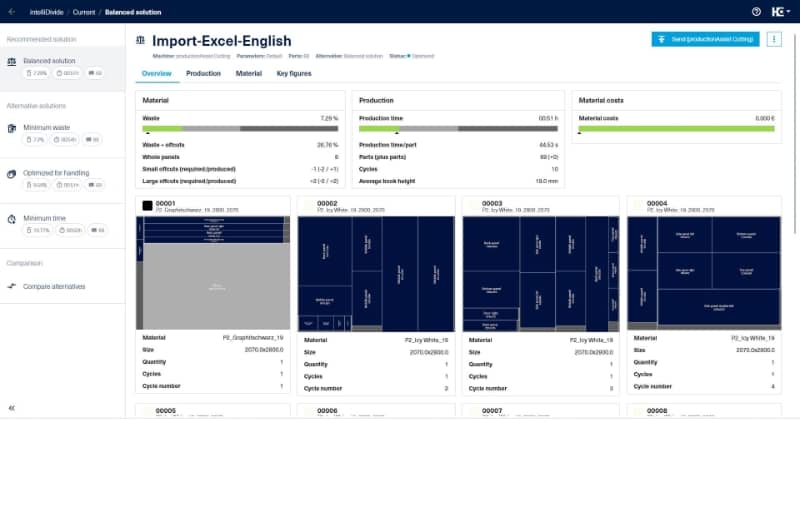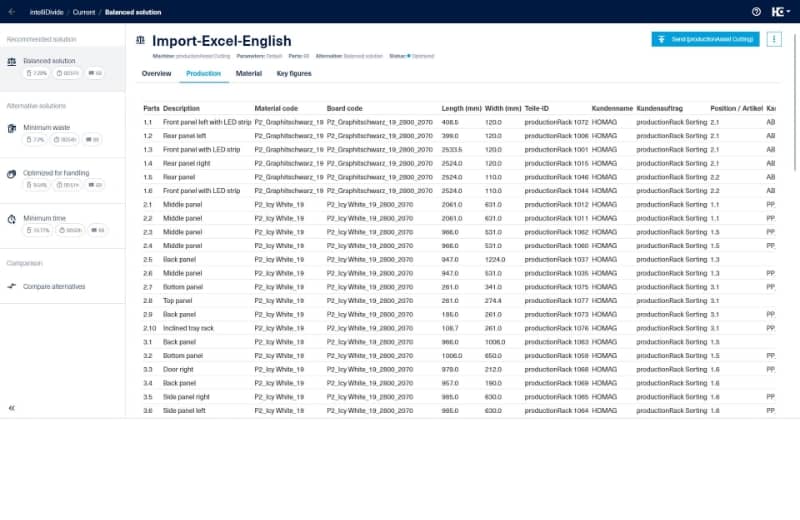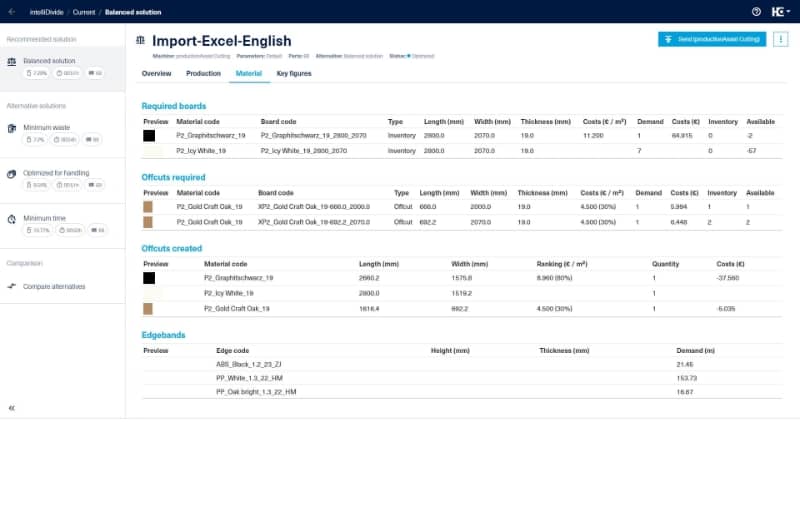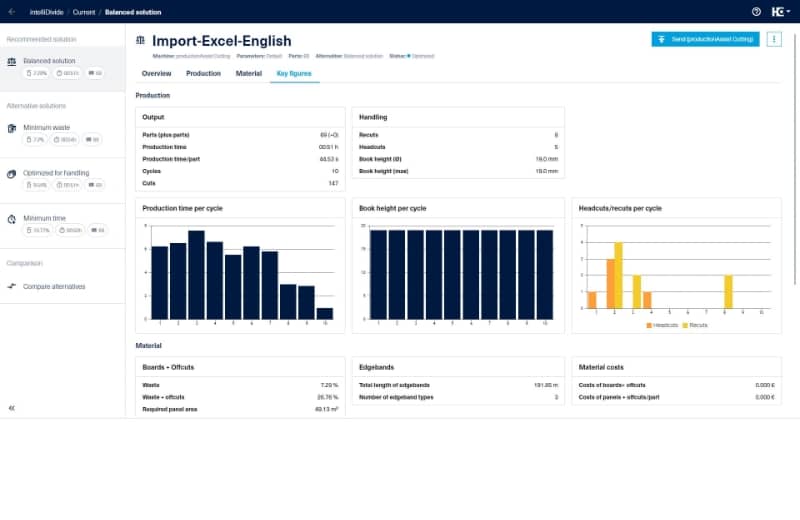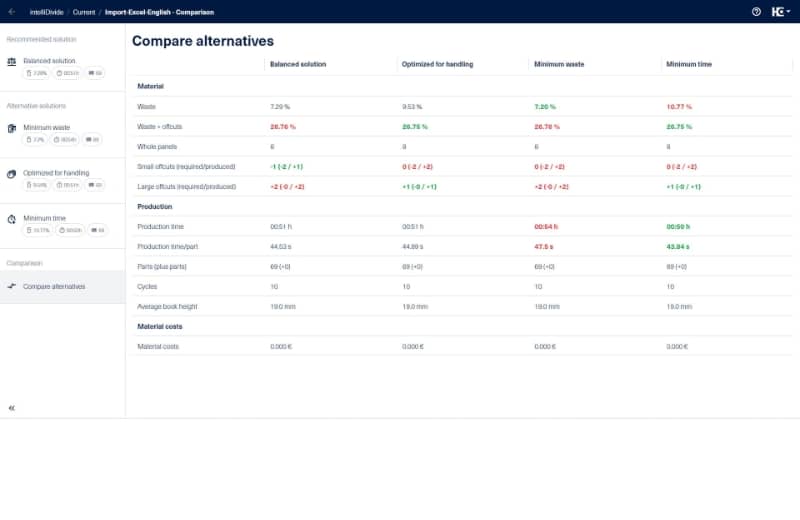 The benefits
Suitable for all HOMAG saws: The machine type is irrelevant. intelliDivide creates cutting patterns for any saw!
One license for all employees: You and your employees can use the web app flexibly whenever you need it. You don't pay for licenses for each workstation. You simply open your Internet browser and get started.
Significant savings in personnel costs and time: There's no need to calculate your cutting patterns manually anymore. Instead, you can use this time in other ways.
Optimized based on the day's objectives: intelliDivide always calculates multiple alternatives for you to select, based on waste, short machine running time, easy handling.
Includes material management system: The materialManager for managing the material types and panel sizes for the optimization centrally is included. Here too, you simply open the web app via your browser.
Want to find out more?
homag.com/intellidivide-cutting
What our customers say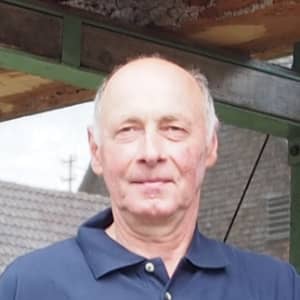 "Instead of using a pad and pencil, now I create my cutting patterns with intelliDivide. It's a lot quicker and I also save a lot of material."
Fritz Strom (master carpenter), Schreinerei Strom
You might also be interested in:


Further solutions.
Practical experience:

The products in use.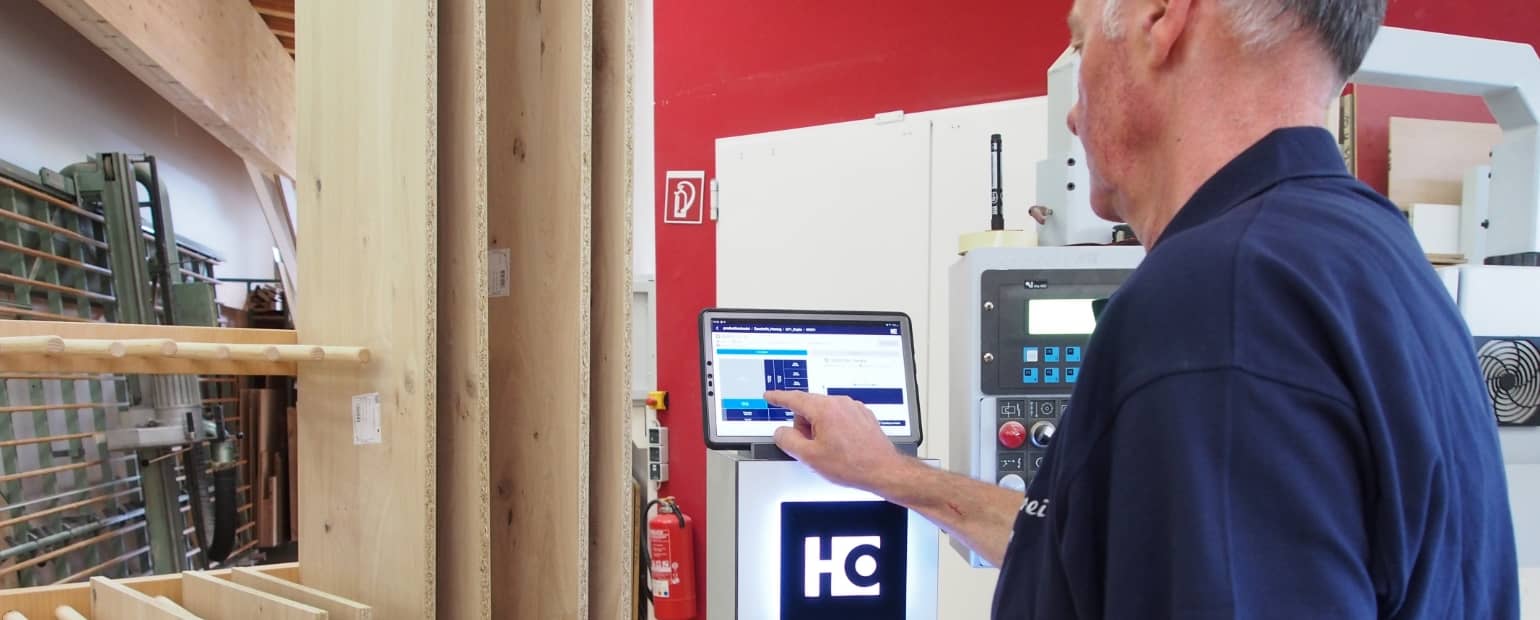 Any questions?

We are here to help you!