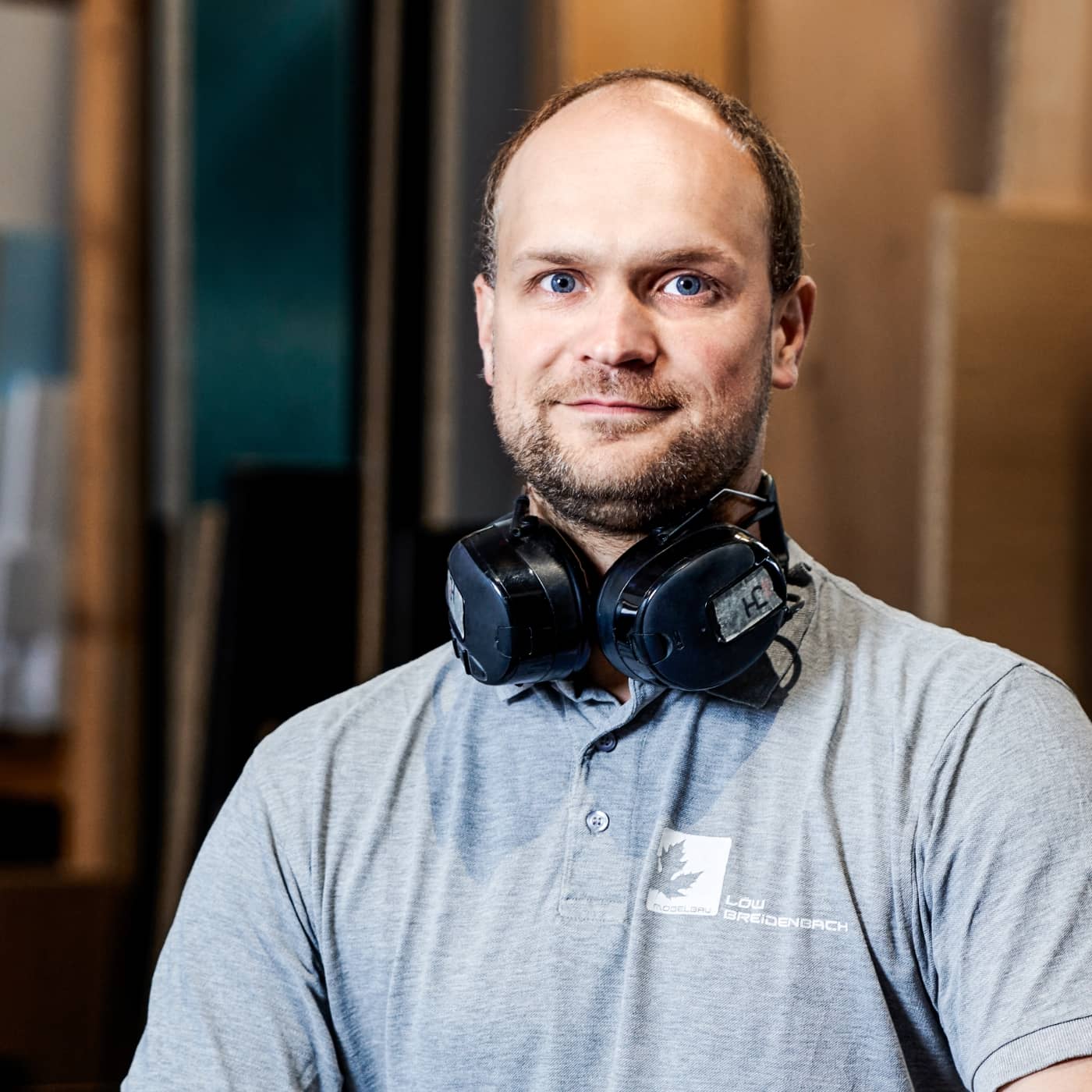 Sort

components
#craftgoesdigital
The sorting assistant

Sorting Production Set
A constant overview of all components: Which parts have already been completely processed? Is the furniture ready for assembly, packaging or further processing? Our sorting assistant provides you with the answers. Using the app on your tablet in the workshop, you always have a complete overview of your orders, the furniture and the individual components. Use the intelligent sorting shelf to sort processed components into the shelf compartments. As soon as all of the parts for an order are complete, the LED lights on the shelf indicate which parts can be removed from which compartments and assembled. This means that you only start assembly when your furniture is complete — and you don't need to search for parts.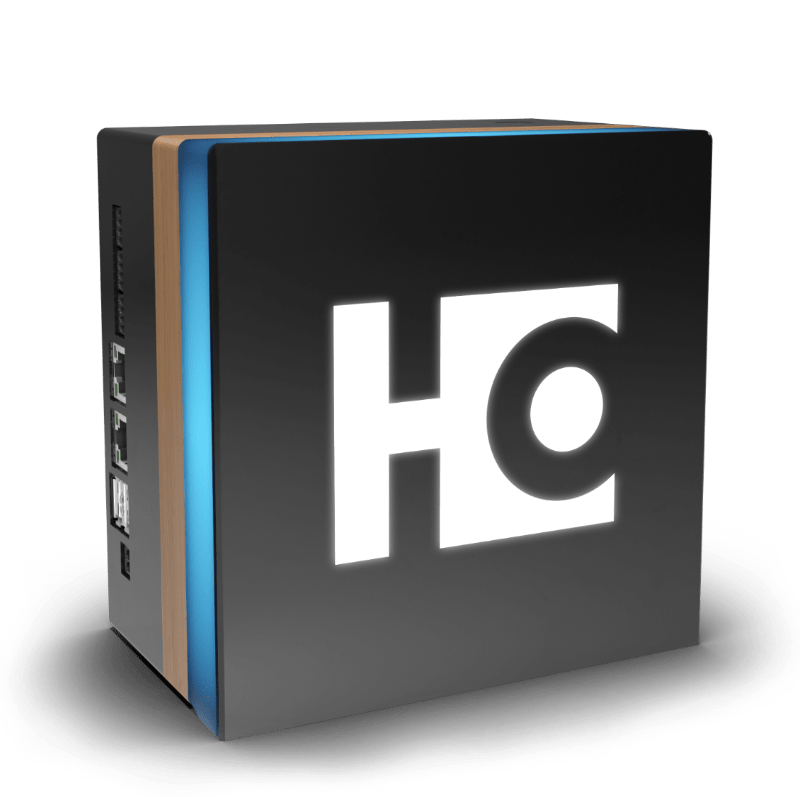 The benefits
An overview of component completeness: Use the full transparency of the processing status for your furniture to allow you to assemble it efficiently. Sort your parts cabinet by cabinet, meaning everything is perfectly prepared for the assembly area.
No waiting times due to missing parts: Save time and organize your processes optimally by ensuring at a glance that all parts are complete and ready for assembly.
All information for your orders is bundled: The "productionManager" (digital job folder) provides all the information (including assembly information, drawings and construction plans) you need for each order.
Supported by LED lights on the shelf: The app remembers the position of the order item in the intelligent sorting shelf and thus helps to sort all parts of an order together. Once all of the parts are complete, the LEDs indicate which parts to remove and assembly can begin.
Want to learn more?
homag.com/sortingset
What our customers say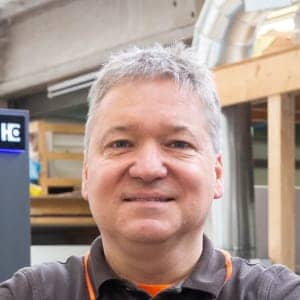 "We've now been completely and thoroughly digitalized, from the dimensions through to assembly. Having to search, count, search again and hope that the batch is complete is now a thing of the past."
Mario Esch (master carpenter), Ihr Möbel Schreiner
You might also be interested in:


Further solutions.
Practical experience:

The products in use.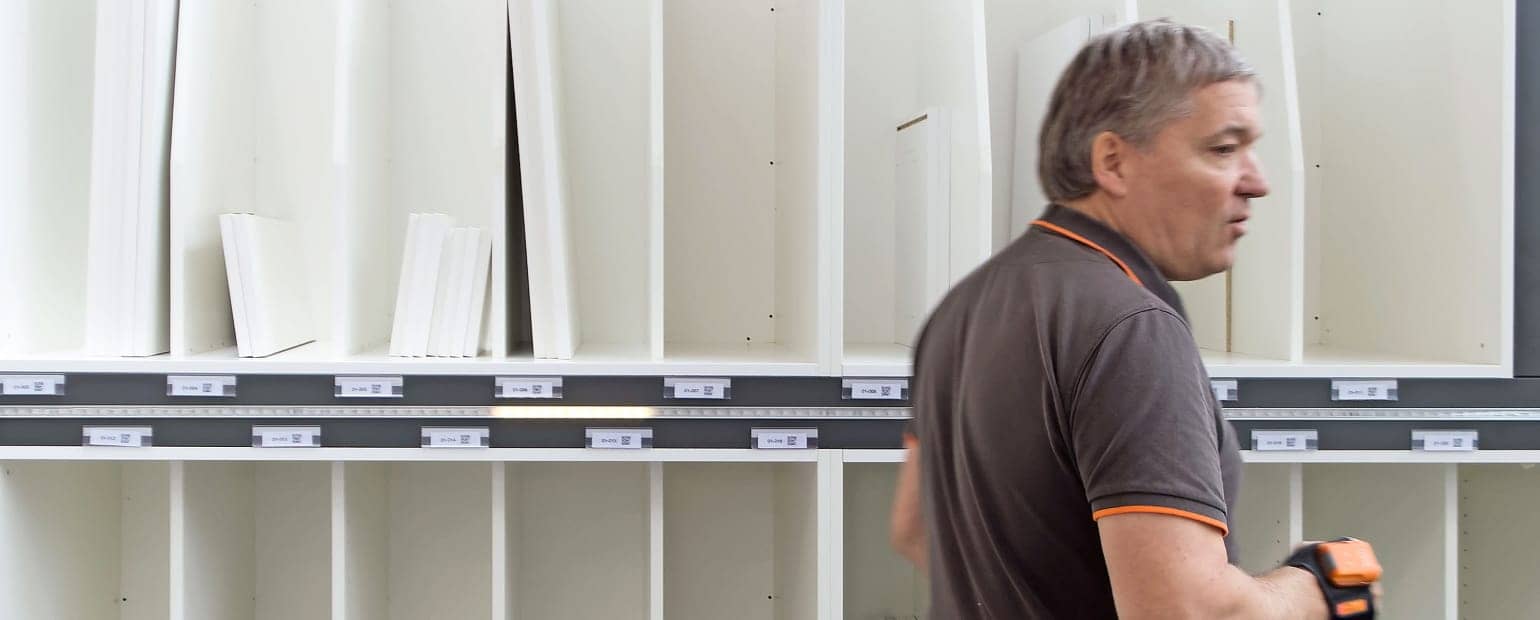 Any questions?

We are here to help you!