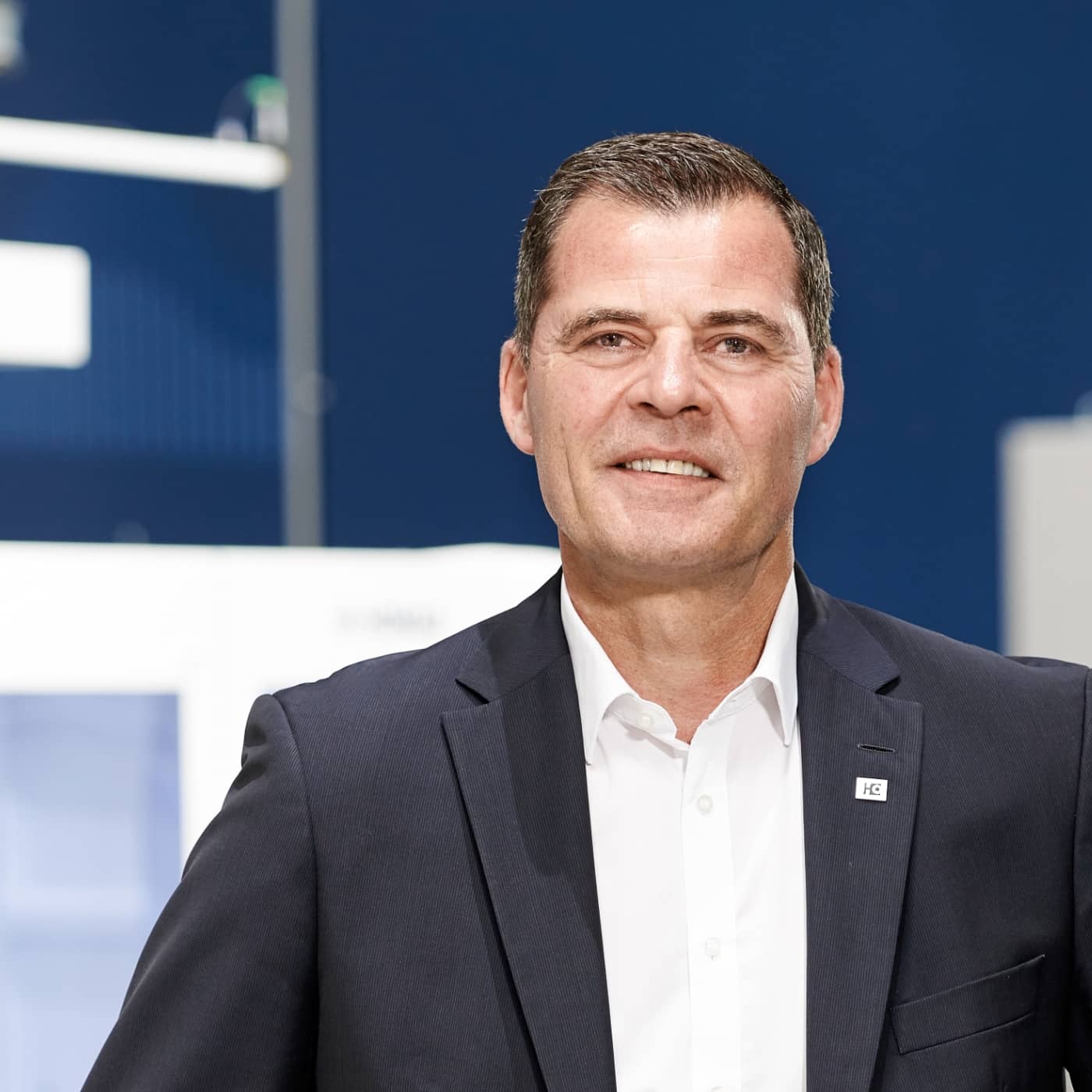 Material saving
& label printing

during nesting
#craftgoesdigital
The nesting assistant

Nesting Production Set
Reduce material costs and label parts – easily at your nesting CNC: Our nesting assistant automatically works out your nesting patterns. The intelliDivide nesting optimization software places the individual components in the nest as close together as possible. The result: you noticeably save material. But that's not all: You already create the basis for consistent machining data in your shop at the nesting machine. Print a label for each nested part with a click and provide each component with important information for further processing.
The Nesting Production Set is the ideal solution if you want to retrofit label printing on a HOMAG CNC nesting machine.
WATCH THE DEMO VERSION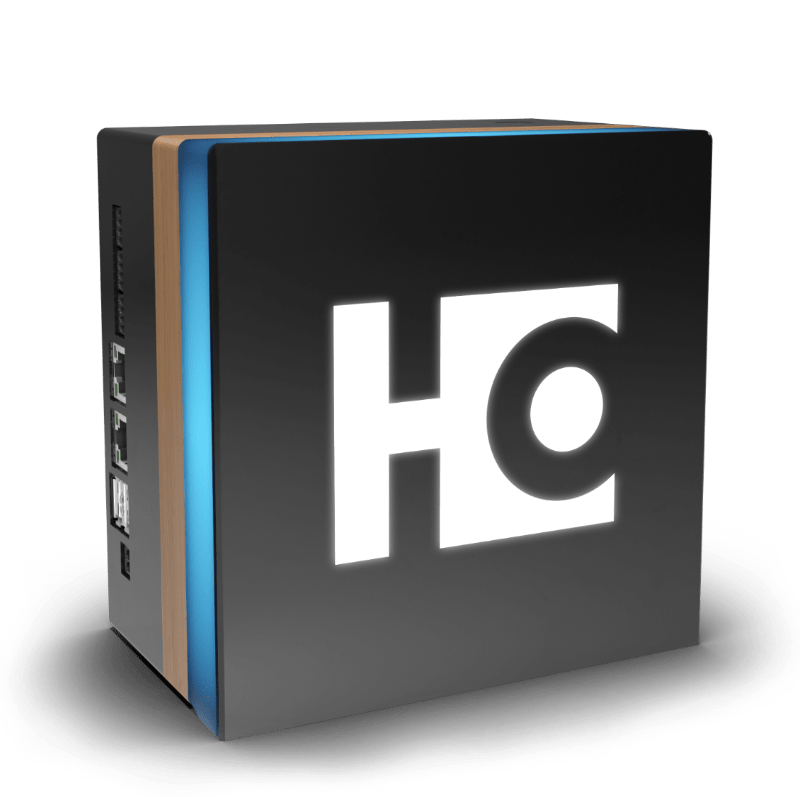 The benefits
Nesting pattern per click: The intelliDivide Nesting optimization software works out the optimum nest. Directly from the work preparation you then send the patterns to the machine and can get started.
No more ordering too much: By optimally calculating the nesting plans, you know exactly how much material you need for the job. So you simply order exactly the quantity you need.
A label for every part: Mark your parts directly at the nesting CNC. This way, each workpiece has all the relevant information right from the start. This includes, for example, the job name, information on the part for edging, or a barcode or QR code for further processing.
Easy to retrofit: The assistant can be used with all HOMAG nesting machines – regardless of year of manufacture and series.
Do you want to learn more?
homag.com/nestingset
What our customers say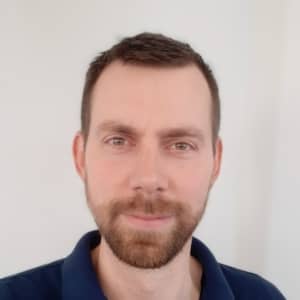 "The assistant perfectly takes care of two of the most important issues in nesting: optimizing and labeling. I like that the web-based software can be used on any number of devices and that the user always automatically works with the latest version."
Simon Van Remoortel (Application Engineering CNC-Software), HOMAG
You might also be interested in:


Further solutions.
Any questions?

We are here to help you!