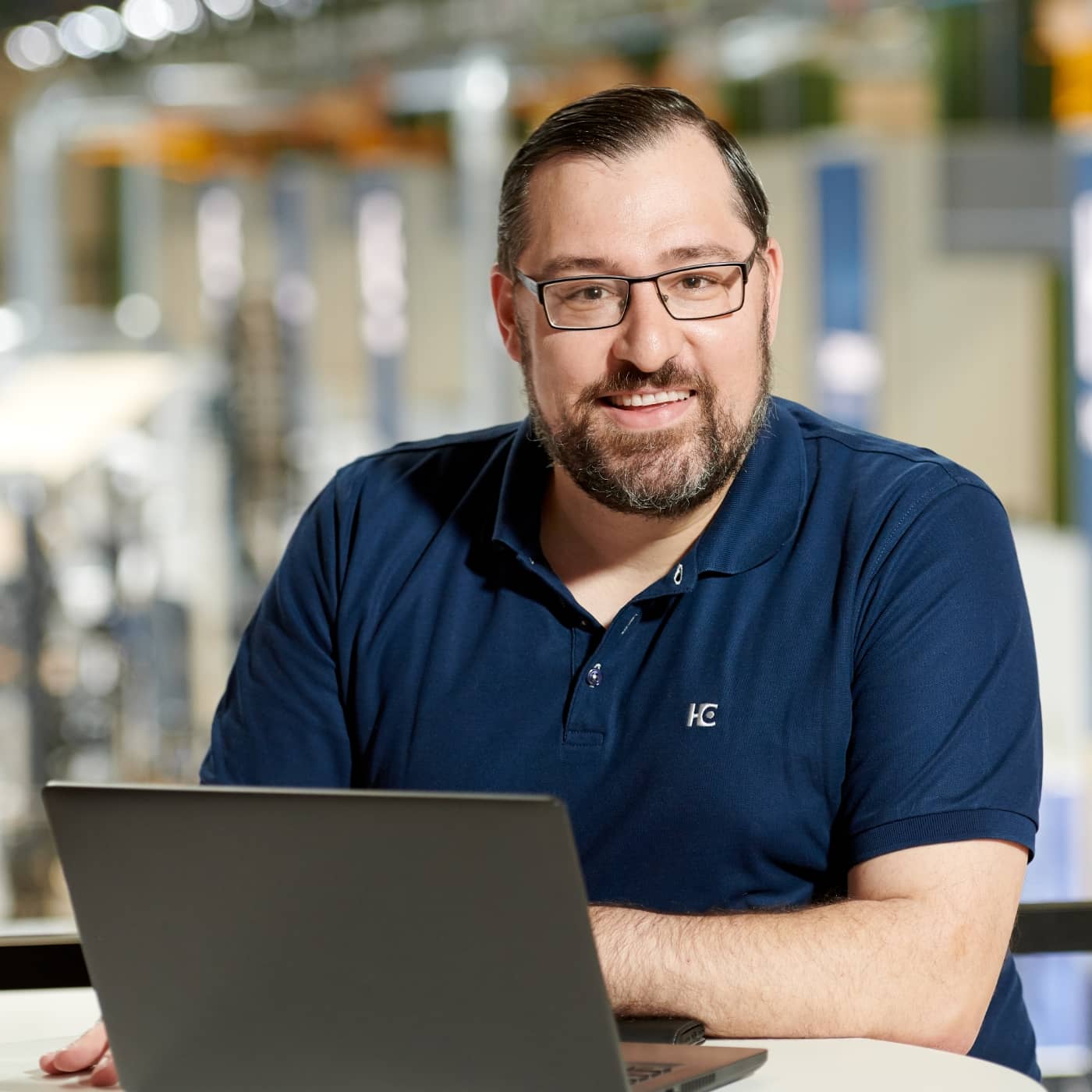 Optimized

stack formation
#craftgoesdigital
The software for
sorting cutting patterns

intelliOptimizer Stacking
Perfect duo: The cutting pattern sorting and the SAWTEQ B-300/B-400 flexTec robot saw for automatic panel dividing. If you use the flexTec robotic panel dividing saw and want to automate your processes even further, use the optimized stack formation. How? With the intelliOptimizer Stacking web app, which prepares customized destacking strategies for you. During work preparation, the tool calculates various strategies for destacking your components for an order. You simply click to send your selection to the saw and off you go.
Free trial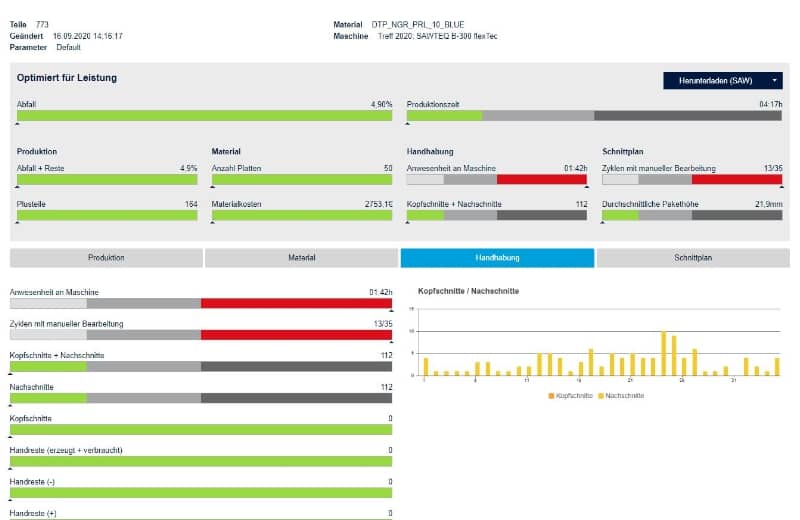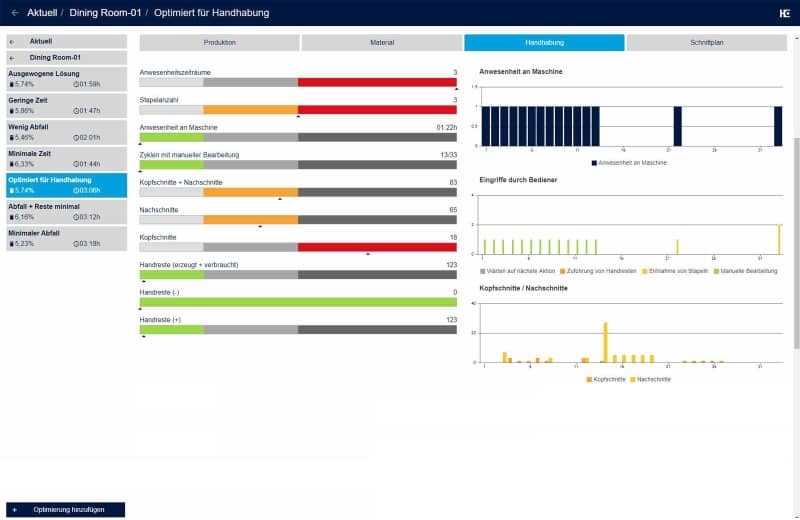 The benefits
Fewer stacks: A lower number of stacks saves time during changes and reduces the space required.
More time for other tasks: Longer intervals between interventions by the machine operator can be put to good use.
Produce autonomously for longer periods: Greater cutting performance, more extensive pre-production for the next day, more parts per run/shift, decreasing material consumption.
Easy configuration of the robot saw: Fewer stacks means fewer stacking positions are required; less space required means lower costs.
Click operation: The web app creates customized destacking strategies for individual targets and optimization needs quickly and easily even for beginners.
Do you want to learn more?
homag.com/intellioptimizer-stacking
What our customers say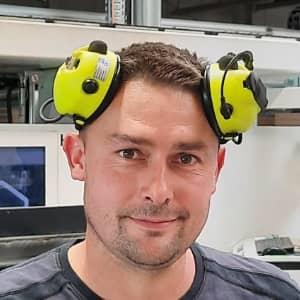 "By using intelliOptimizer Stacking, we have extended the intervals between stack changes by approximately 30%. The pallets are now packed much higher and are more stable."
Christian Kalbe (carpenter), Theodor Schönefeldt GmbH
You might also be interested in:


Further solutions.
Practical experience:

The products in use.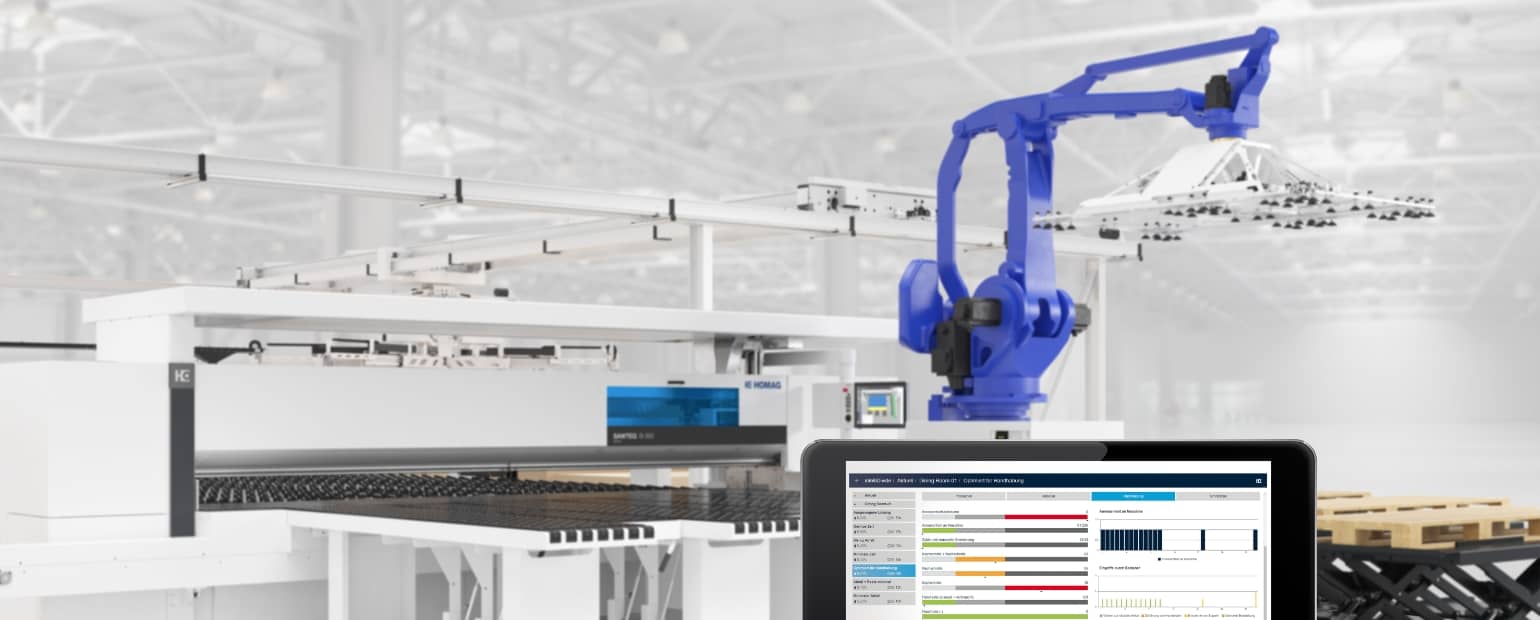 Any questions?

We are here to help you!