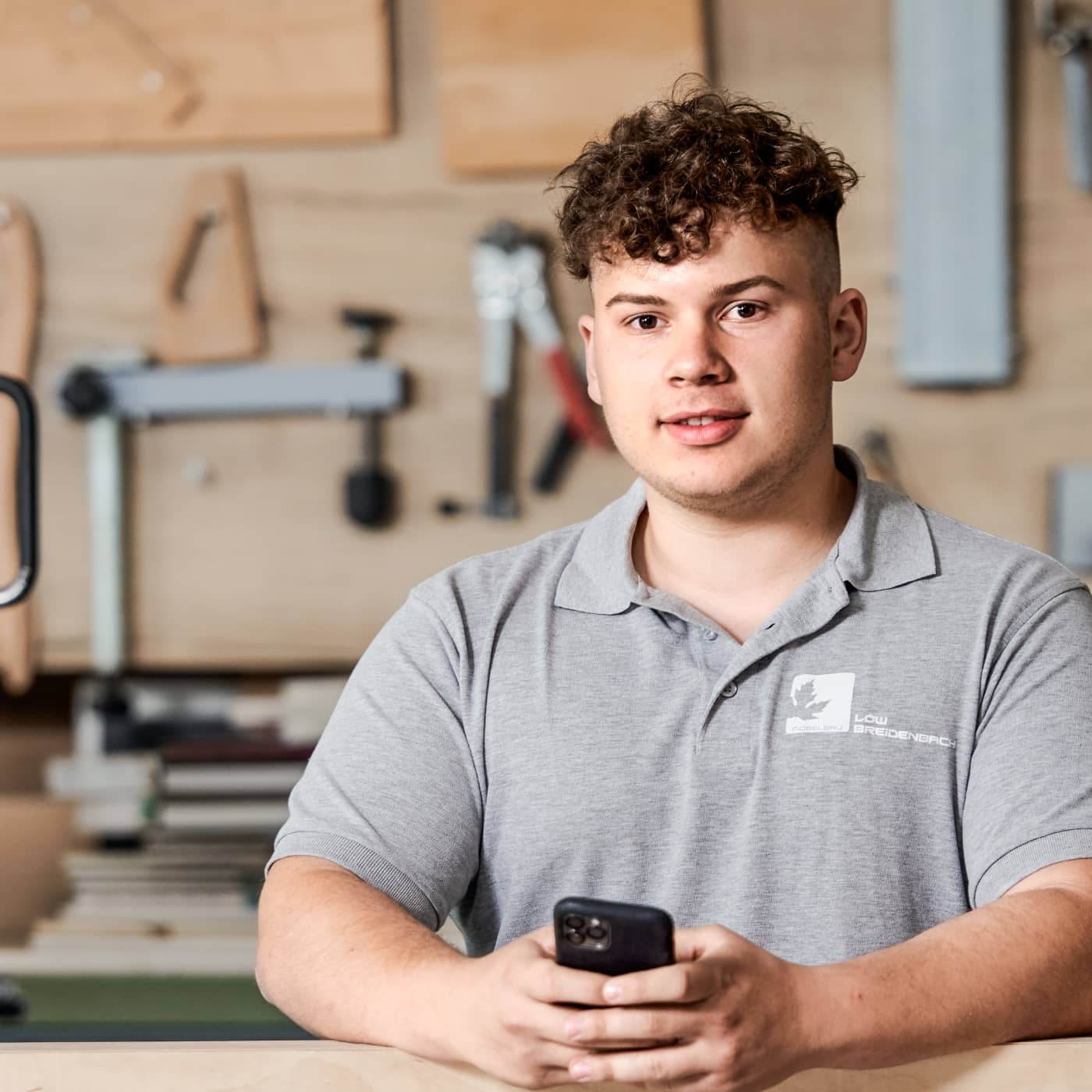 Manage

the tools
#craftgoesdigital
Simple organization
of tools
twinio
With the twinio web app, you can manage your tools easily, quickly and digitally. Different functions in the app ensure that you always have an overview of the statuses and storage locations of the tools. Work with individually set limits in the process data area or book your tools in for sharpening with just one click. Historical data is available in the app, which means that you always know how your tools have performed in past sharpening cycles. Take advantage of the benefits of integrated tapio tool partners and create your saw blades or trimmers with just one scan.
FREE TRIAL
The benefits
Access to tool data from various manufacturers: Use the original tool data from tapio partners directly in the app or create new tools yourself.
Maintain information easily: Edit selected tool parameters with just one click.
Adjust parameters individually: Edit limits of predefined parameters or add new ones.
Sharpen with a click: Simply start and end the sharpening processes for tools manually.
Tool data in the web app: The analog operation card for the tool is available digitally in twinio and can be edited there.
Communication with the machine: Required tool data can be accessed quickly and easily from the machines, and any process data created can be saved in the digital twin. *
* Currently only possible on selected machines from the HOMAG Group.
Do you want to learn more?
tapio.one/en/twinio
What our customers say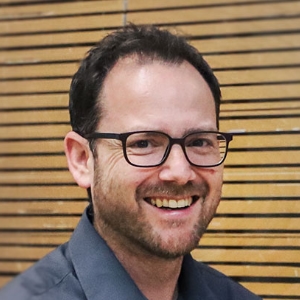 "We all carry the smartphone's QR code scanner in our trouser pockets. This gives us direct access to all the important information about the tools with just one click: Which blade is it exactly? Which machine parameters do I need to set? How many meters has the saw blade already run? This helps in everyday production and - in our particular case - the learners in particular, because the information from the manufacturers can be viewed directly with a scan or the other way around with a quick search."
Andreas Dürner, Head of the Machine Room of the Interior Design Department, TF Bern
Any questions?

We are here to help you!