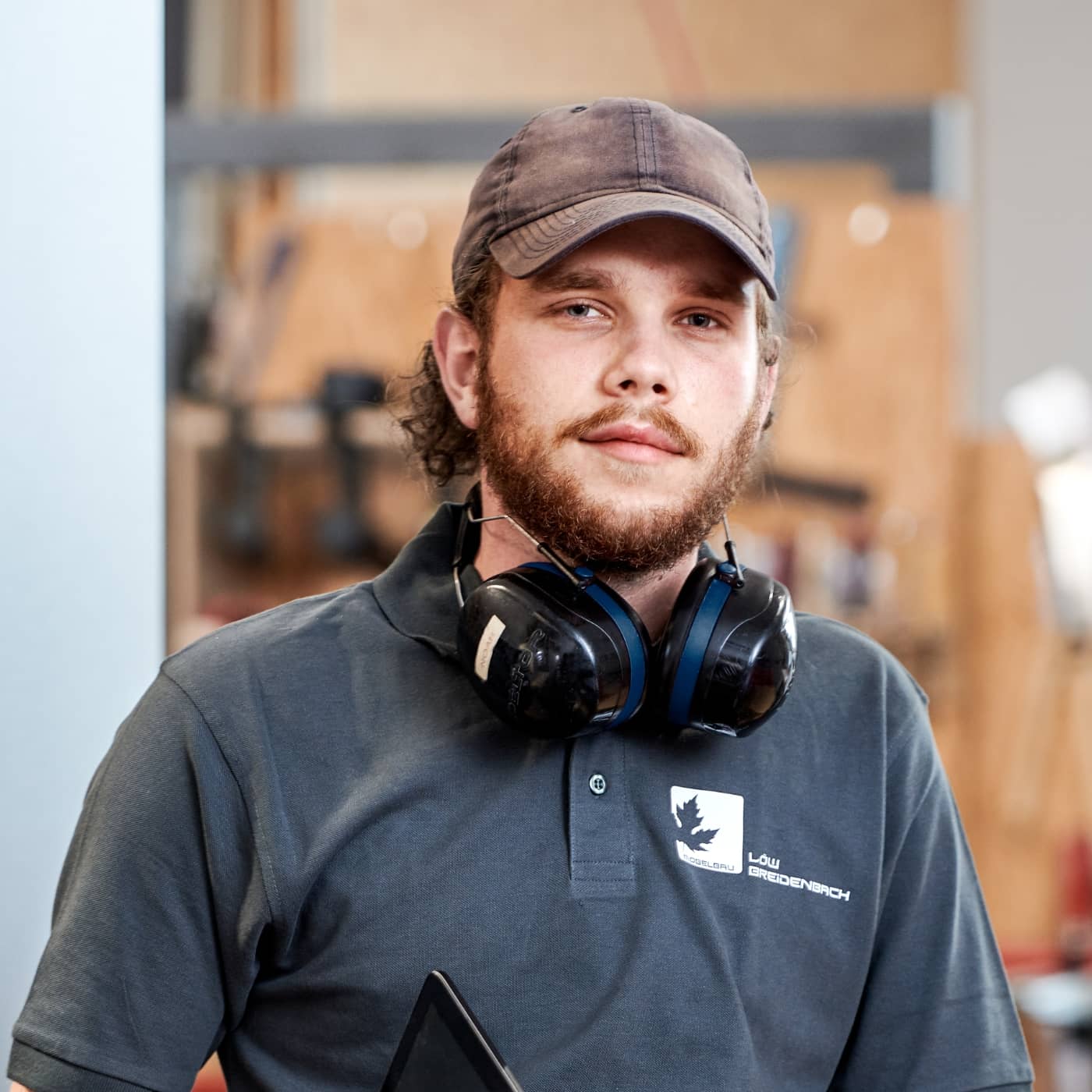 Using my
tablet at work?
Yeah! How else
would I optimize
cutting patterns?
#craftgoesdigital
With our apps and digital solutions, we make your everyday work in the shop easier: Machines, material, tools, cutting patterns, components—you always have everything in your pocket or on your desk. Woodworkers with a tablet—that's craftsmanship too.
Cutting optimization &
label printing
for EVERY saw.
Do you work with a sliding table saw, a vertical panel saw or an older horizontal panel saw with no control system? Our cutting assistant allows you to optimize your cutting patterns and label your parts quickly and easily, regardless of the type, age or manufacturer of your saw. This ensures that every workpiece has all the information required for the subsequent processing.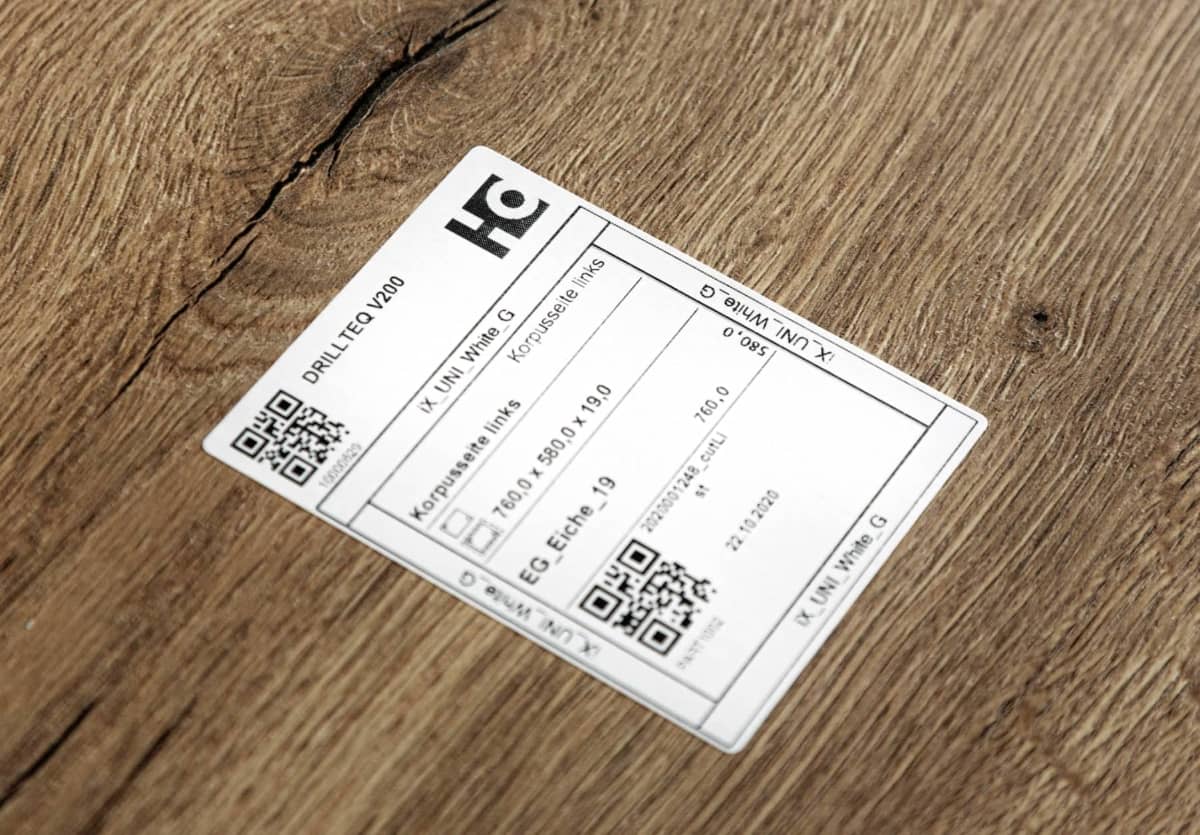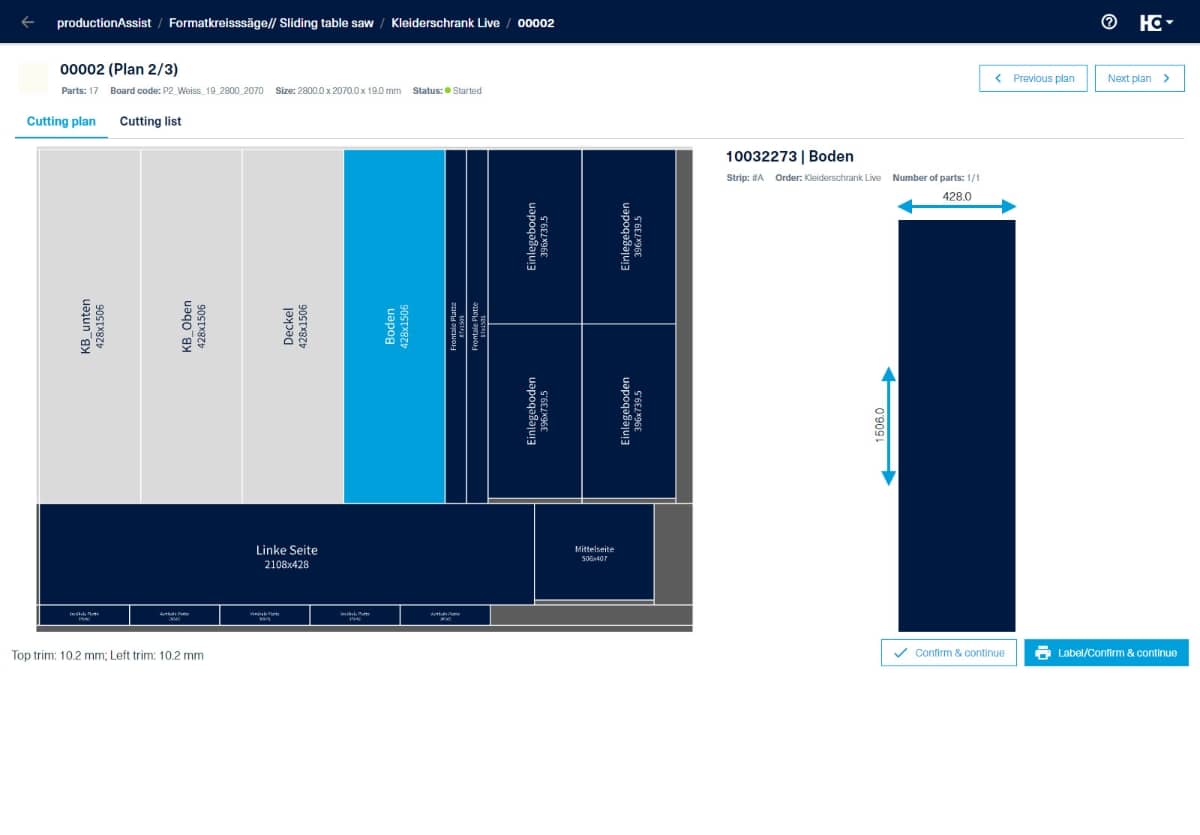 Some people use digital tools only for the dimensions. I also use them to optimize waste.
more
Apps and digital assistants for the workshop:

Support in the machine environment
Practical experience:

The products in use.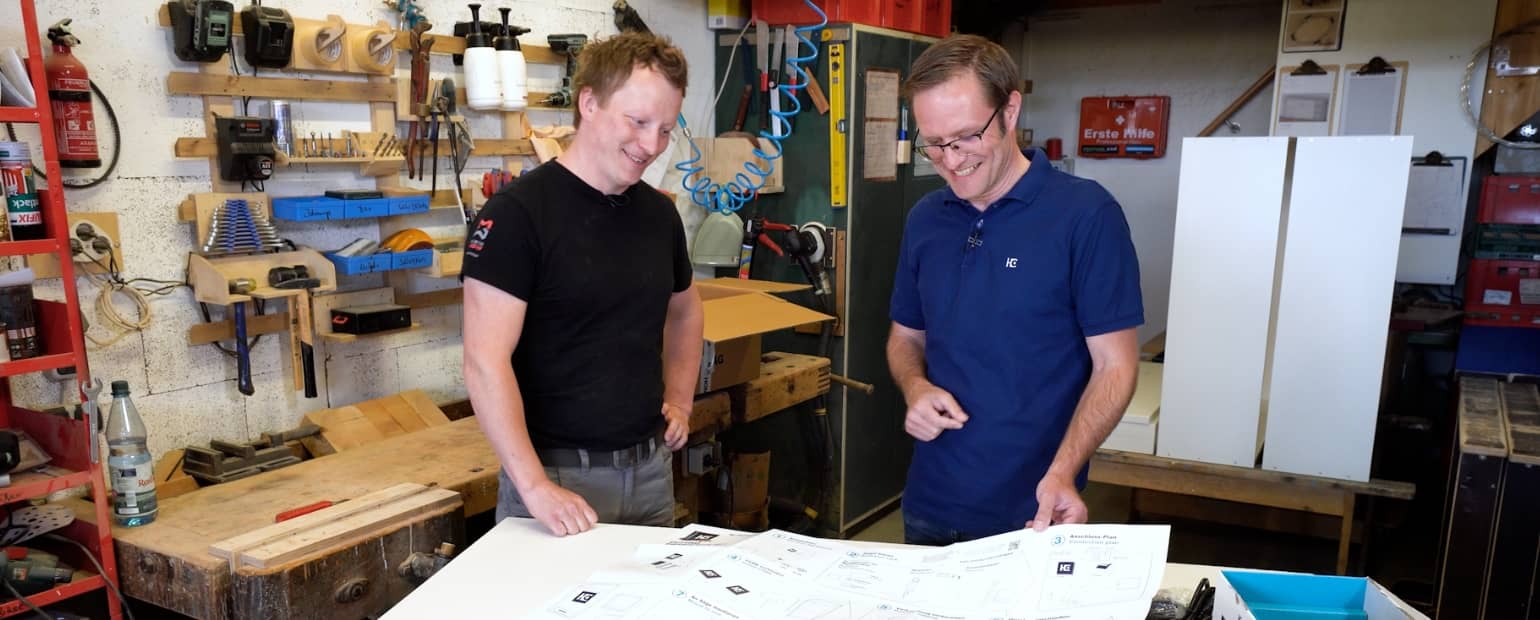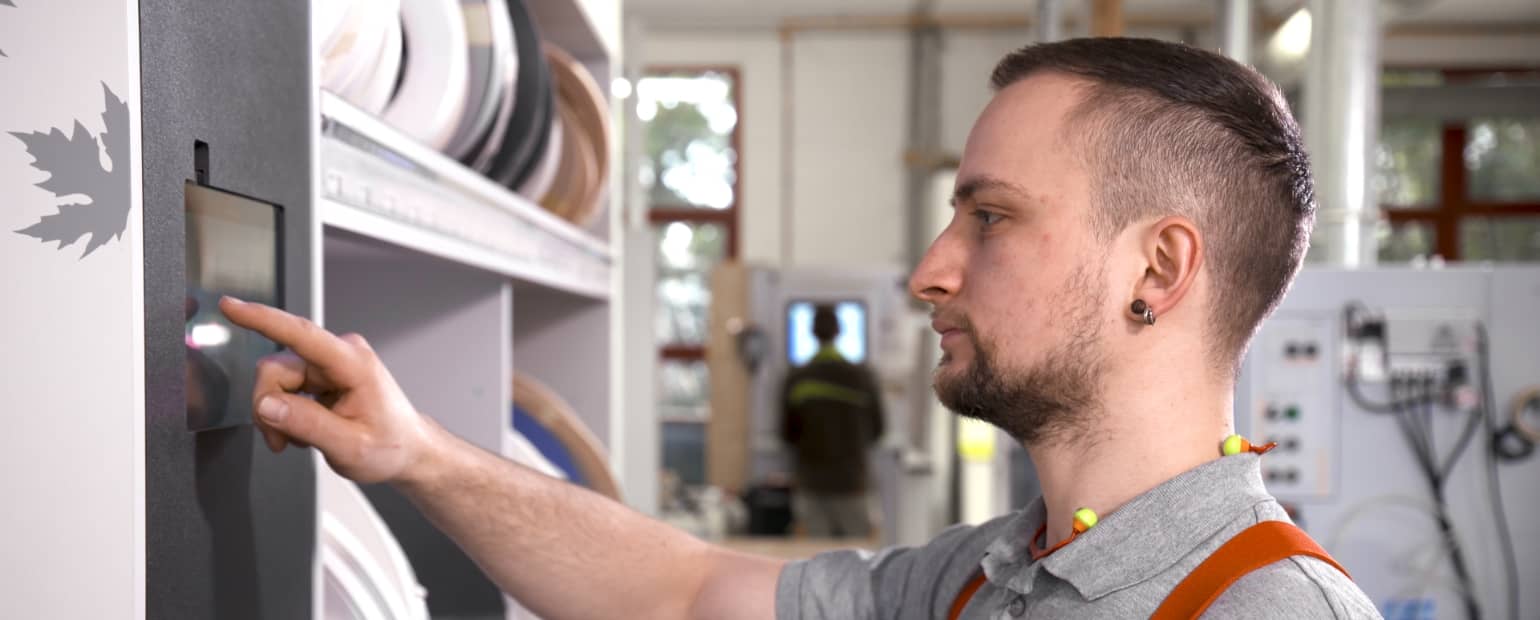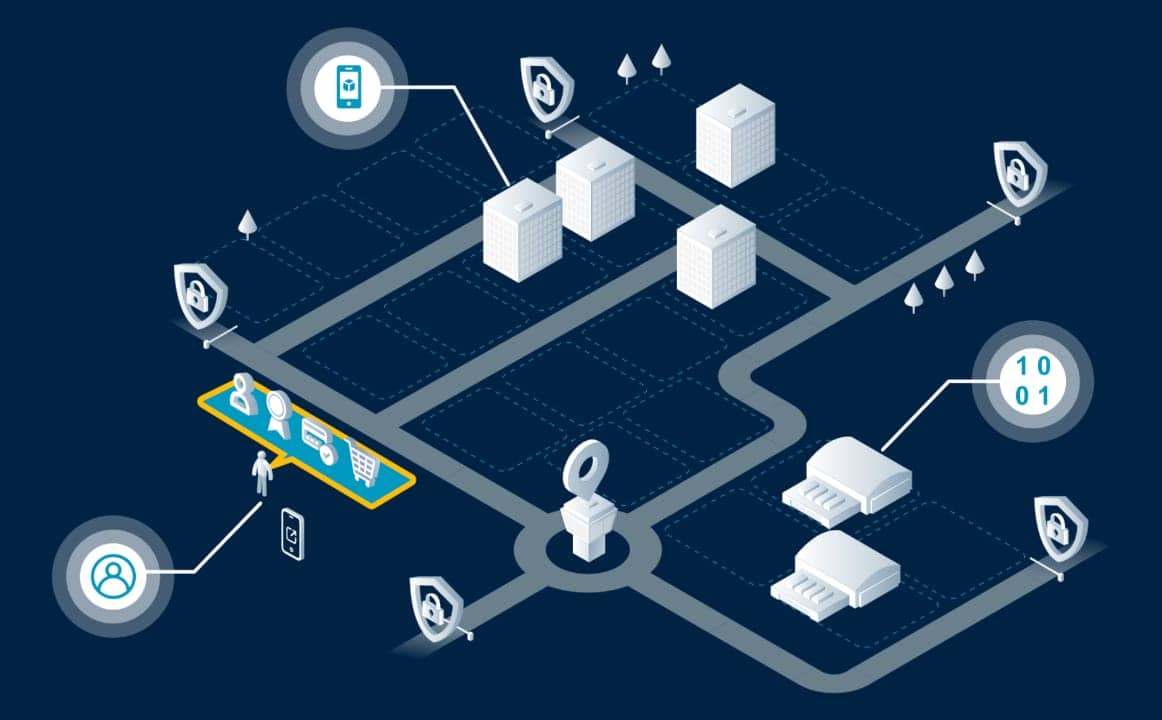 Your partner for shop systems, user administration and linking machines — with only ONE login.
Explained simply.
more
Any questions?

We are here to help you!