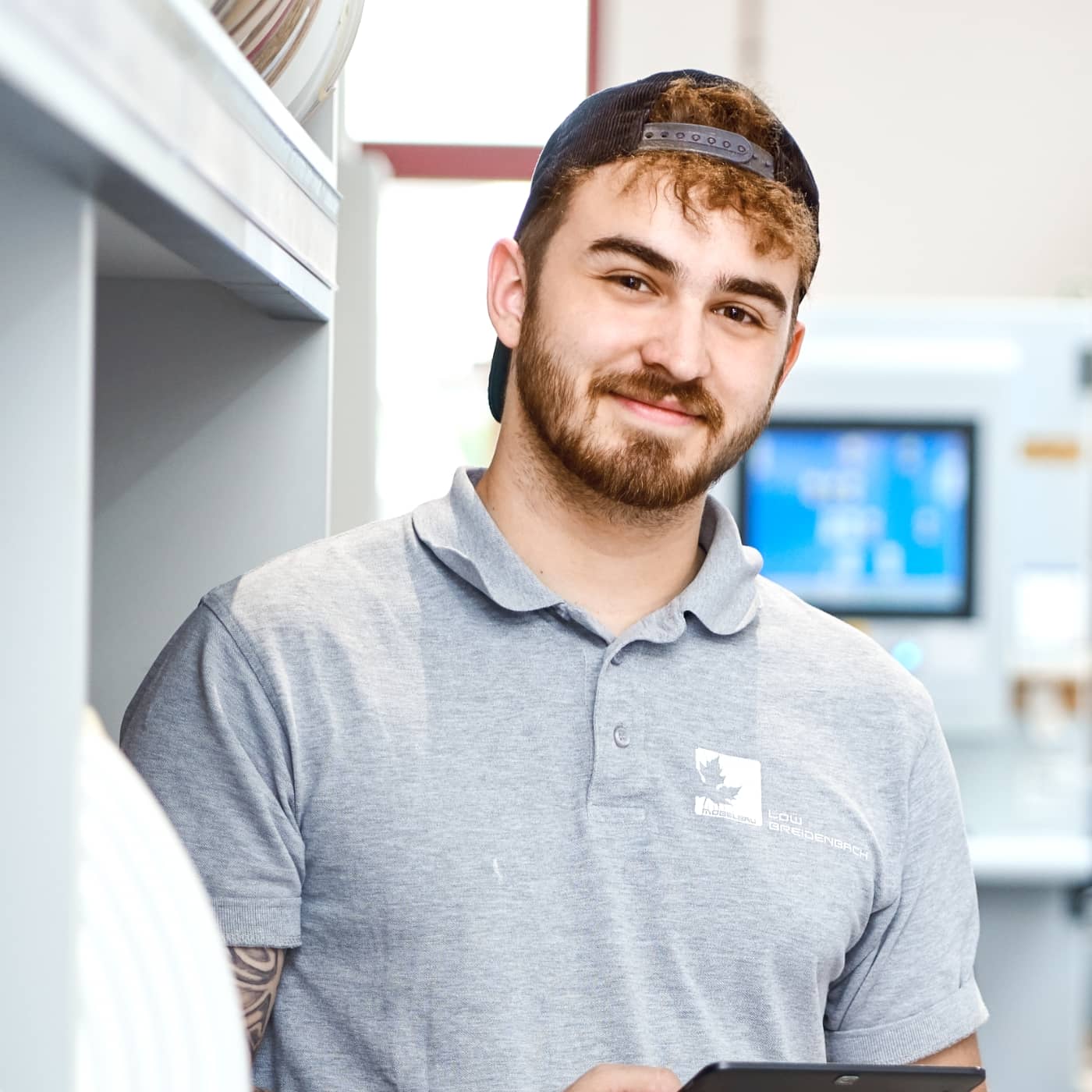 Organizing

edge material
#craftgoesdigital
The edgeband assistant

Edgeband Management Set
How can I store my edgebands in a clear way? How can I manage the inventory of edgebands and make sure that there is always enough edge material available? The HOMAG edgeband assistant provides the answers. The app and the edgeband storage rack offer an overview of the stock of all edge materials. You can also print labels quickly and easily to identify the edge material. Anyone who already has a rack for their edges can retrofit the Edgeband Management Set as an alternative. This means that this digital assistant fits into any existing workshop environment seamlessly.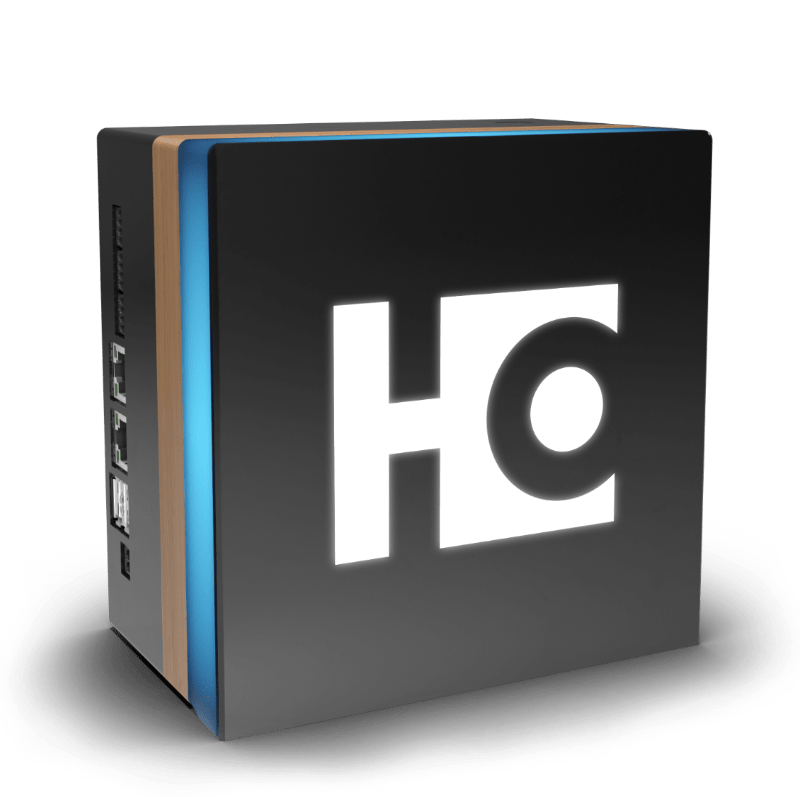 The benefits
All edges at a glance: Together, the app and the edgeband rack make the stock overview transparent (incl. offcut lengths).
One label, all the information: With a click you can print an individual label for every edge roll—the information printed includes the ID, edge code and the dimensions of the edgeband.
Always enough material in stock: The app warns you as soon as a minimum stock level for your edge is reached so that you can reorder the materials. You determine the minimum stock level individually for each edge material.
No more searching: In the edge rack, you can find everything quickly and easily. The LED strips and the app show you the storage position and the system documents returns to and removals from storage.
Fits into any workshop: You can adjust the edge rack to meet your individual requirements or use an existing rack. The set includes constructions plans for a rack (as a suggestion from HOMAG).
Efficient networking: The Edge Data Plugin enables a direct connection between your edge banding machine (e.g. EDGETEQ S-500) and the Edgeband Assistant app, via woodCommander 5. Your edge band data is transferred directly to the machine from the Edgeband Assistant app, and in return your machine automatically reports the consumption of edge band material back to the digital assistant.
Do you want to learn more?
homag.com/edgebandset
What our customers say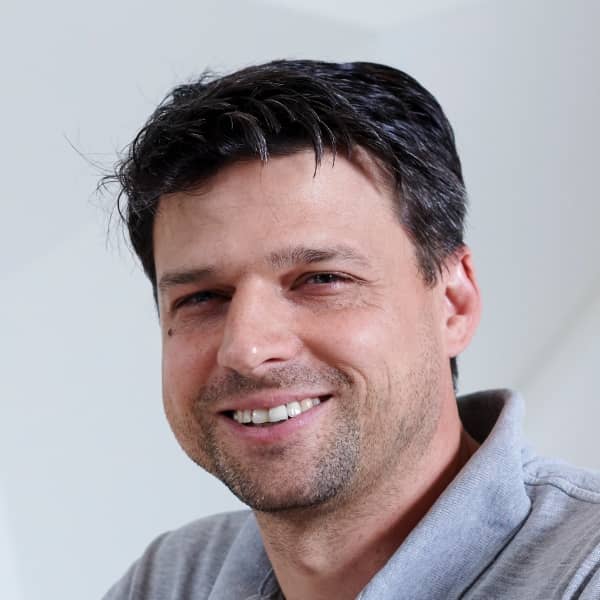 "We didn't always know how much stock was really there. And sometimes we ran out of material unexpectedly. Sometimes we ordered an edge that we still had in stock. We just needed a solution."
Benjamin Löw (managing director and master carpenter), Löw Breidenbach Möbelbau GmbH
"We no longer need to walk from the office into the hall and rummage around for edgeband materials."
Katharina Höppner (employee and project manager), ZB Holzsysteme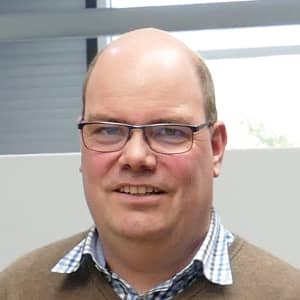 "My best investment in the last two years! Since the introduction of the edgeband assistant, managing the quantities of edgebands is no longer a problem. We always have an overview, know at all times where each edgeband is located and how much stock we still have in the warehouse."
Manuel zum Buttel (Managing Director ZB Holzsysteme), ZB Holzsysteme
You might also be interested in:


Further solutions.
Practical experience:

The products in use.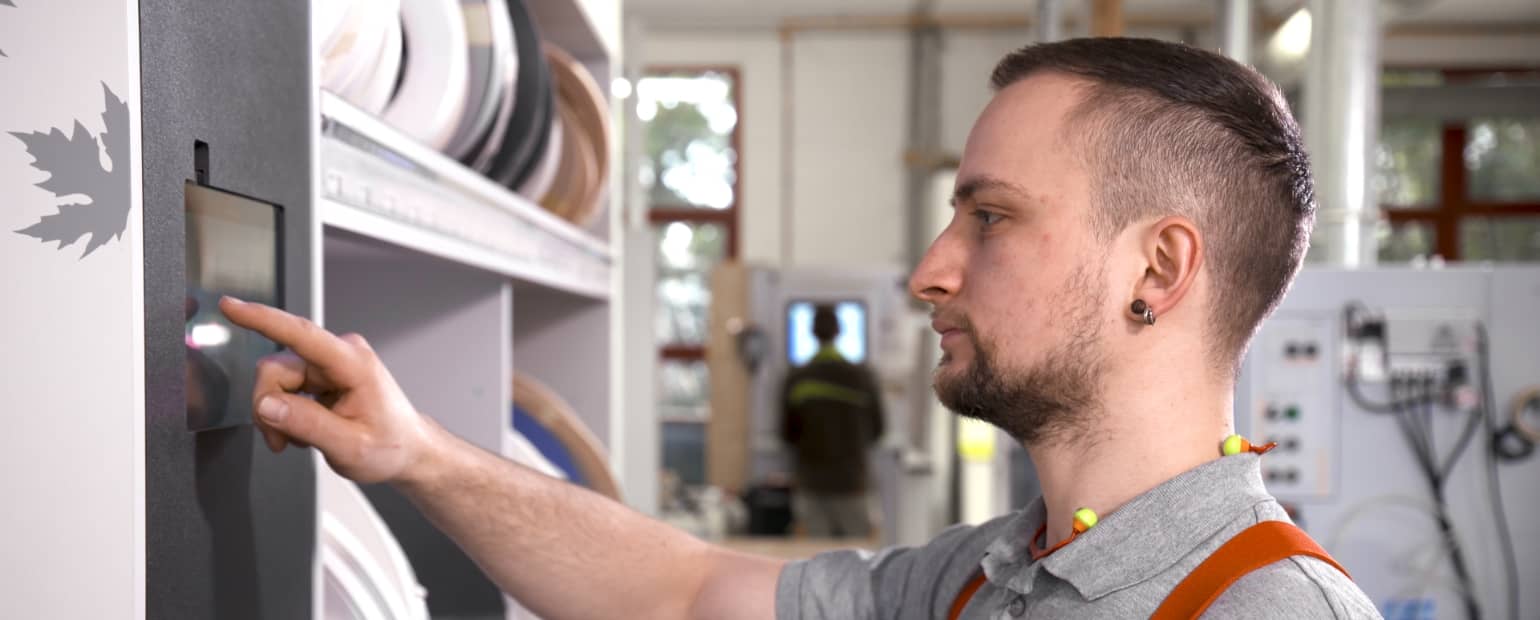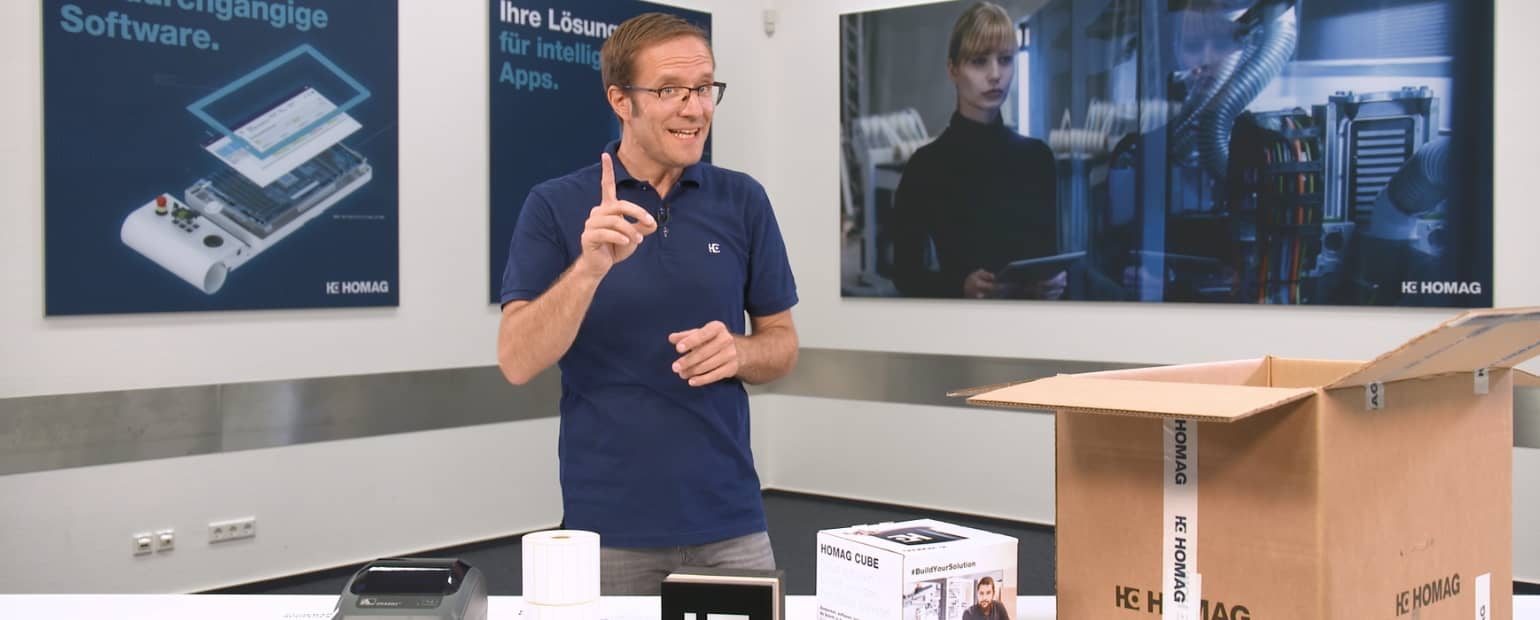 Any questions?

We are here to help you!